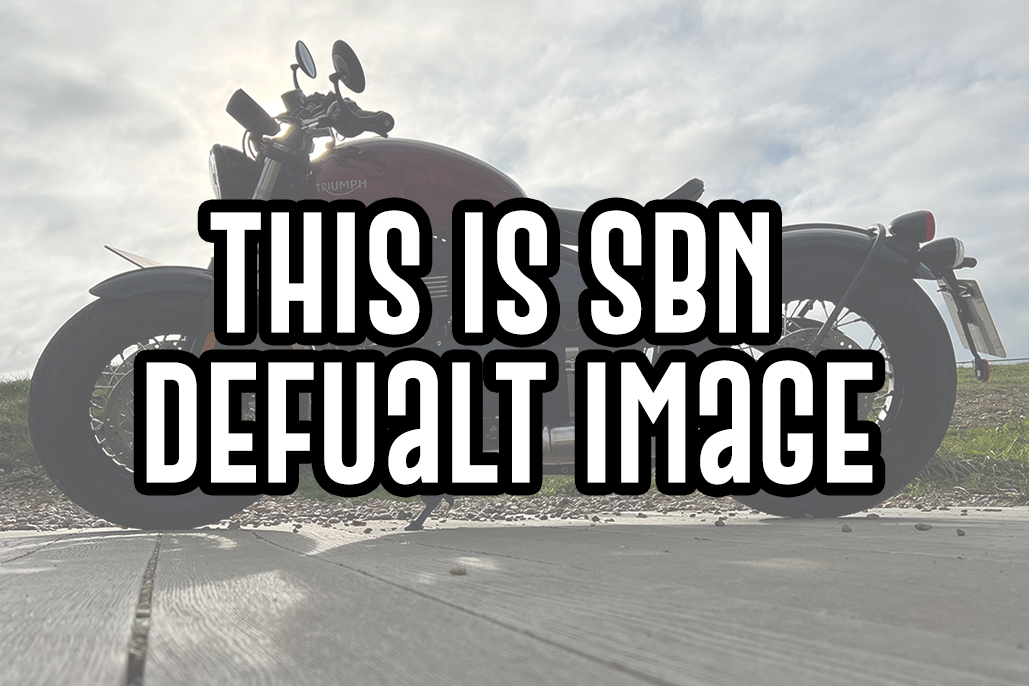 Yamaha is pleased to announce that the 2015 Yamaha Racing R&D (YRRD) tuning parts for YZ125 2-stroke, YZ250F and YZ450F models are now available to order through Authorised Yamaha off-road competition dealers for a very limited period!
YRRD is the specialist supplier of official racing parts for Yamaha motocross machinery, formed in the early 1990s when Yamaha Motor Europe (YME) joined forces with former World Motocross Champion Michele Rinaldi. In the intense heat of World Championship competition, YRRD kit parts have been playing a crucial role in Yamaha's many motocross successes over the years.
The YZ125 remains one of the top models in its class and for 2015, YRRD have improved the performance of its tuning kit with a new type cylinder head and revised mapping in the CDI unit. However, the big changes come for the championship winning YZ250F, with its reverse cylinder engine, fuel injected engine. The 2015 tuning kit benefits directly from factory team developments during the 2014 MX2 World championship, with a new uprated piston, cylinder head, valve springs, revised ECU settings and for 2015, the addition of an uprated exhaust camshaft. The new YZ250F YRRD kit offers a significant power increase over an already powerful production bike, making it a valuable investment to give you the competitive edge on track.
The YZ450F remains one of the most powerful 450cc competition bikes in its class and once again YRRD have chosen to focus on controllability by offering a hydraulic clutch kit to improve the clutch function, increase clutch plate durability, reduce rider fatigue and automatically adjust the clutch free play (avoiding the need for the rider to adjust manually).
Please note: Due to the limited and manual production processes involved in manufacturing YRRD kit parts, all orders must be placed with your local dealer by no later than Wednesday 10th December. Delivery of ordered parts will be February 2015.
For full technical details on the new YRRD kit parts and pricing, please contact your nearest Authorised Yamaha off-road competition dealer. To find out where your nearest Authorised Yamaha off-road competition dealer is located, please visit www.yamaha-motor.co.uk.