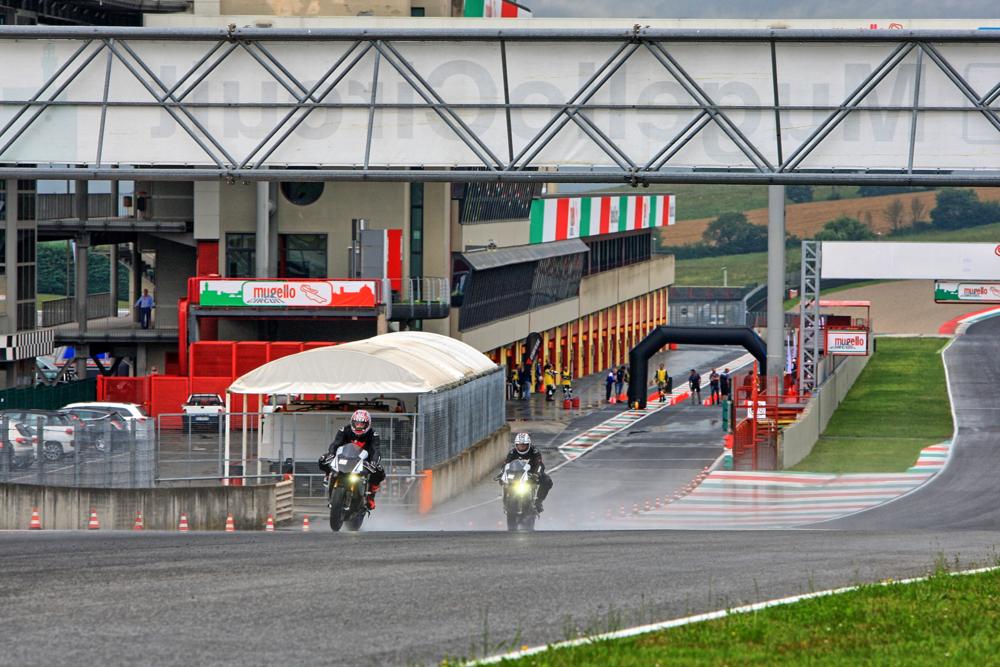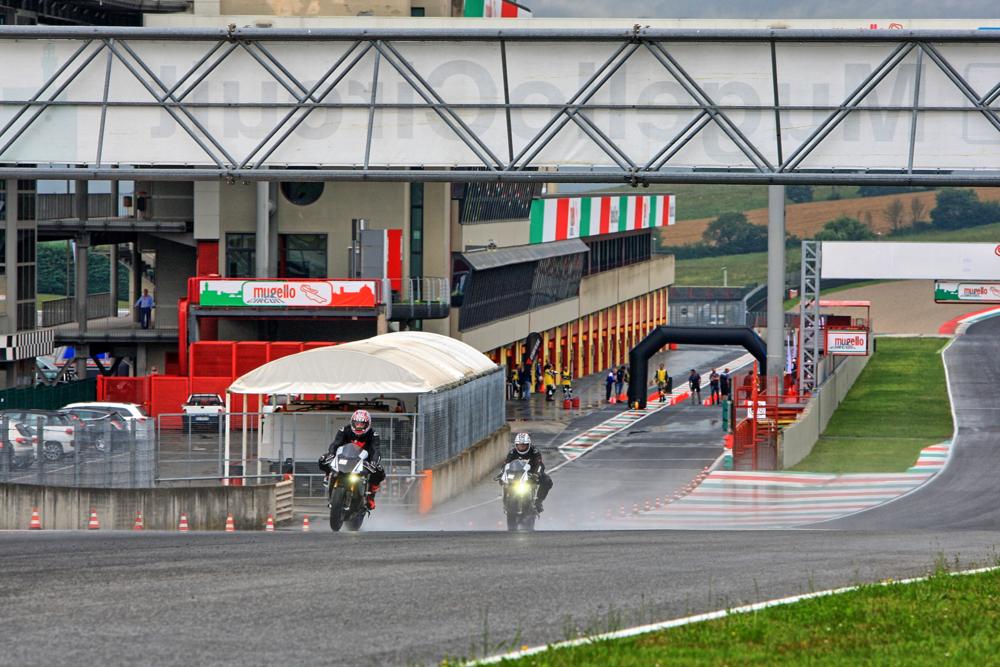 Developed using the very latest technology from Yamaha's WSBK winning race bikes, the YZF-R1M is the definitive Yamaha Supersport motorcycle that has established a hard-won reputation as one of the most sophisticated and capable race bikes – as well as being regarded as the ultimate machine for passionate riders. The 2020 YZF-R1M, launched in July 2019, is equipped with aggressive M1-inspired carbon bodywork, a highly advanced CCU (Communication Control Unit) and Öhlins Electronic Racing Suspension (ERS). Being the ultimate bike to enter the R-World where boundaries are constantly pushed and ambitions are achieved, the YZF-R1M comes with an invitation to the exclusive YRE event.
Since its debut in 2015 the annual Yamaha Racing Experience events have enabled YZF-R1M owners to learn more about machine set up and preparation, and to explore their motorcycle's true potential on the racetrack in the company of professional instructors and Official Yamaha riders.
Owners of the 2020 model YZF-R1M are invited to register for their free place at one of the Yamaha Racing Experience (YRE) events that will be taking place on two iconic MotoGP circuits, 20-21st April at Misano World Circuit, Italy, and also on 25-26th June at Le Mans Circuit, France.
These prestigious 2-day track-based events are aimed at all 2020 YZF-R1M riders with a wide range of skill levels and technical know-how. Yamaha technicians and Yamaha Racing specialists will be running workshops where riders will be given exclusive inside information on how to get the most from their machine – and there will also be a chance to meet key VIPs from the Yamaha Racing world.
Full information on the YRE registration process is contained within the email confirmation sent out to all YZF-R1M owners when they purchased their machine via the online ordering system.
Yamaha will also be offering a limited number of paid-for places to owners of pre-2020 YZF-R1M models, with invitations being issued at the end of January. Interested riders should email YRE@yamaha-motor.eu with their motorcycle VIN number, model year and the YRE event they wish to attend.
Learn more about the latest YZF-R1M here and visit the YRE website to check out the 2019 edition and what the experience is all about.