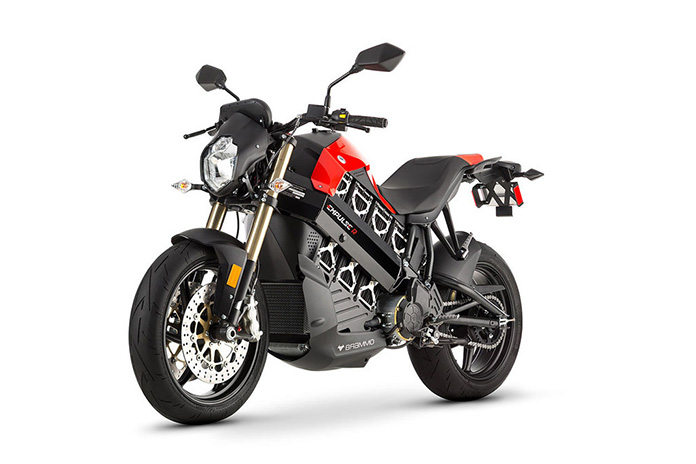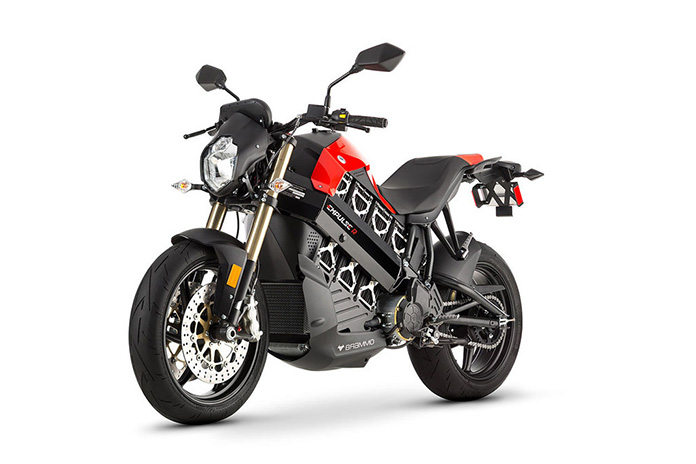 Brammo, Inc., is pleased to announce that, as part of its European expansion, the much-anticipated Brammo Empulse, Empulse R and Enertia Plus electric motorcycles will be offered for sale in the United Kingdom commencing in the second quarter of 2014 through authorized Brammo dealerships. Brammo will be working with Going Green and Darvill Distribution to ensure success in the United Kingdom.
Going Green has been appointed as the exclusive Brammo importer for the UK. In its role as exclusive importer it will be responsible for the development and ongoing management of the authorized dealer network for Brammo sales and service.
Brammo enjoys an outstanding reputation for pre- and post-sales support and will maintain those high standards in the UK. Going Green will ensure that the Brammo customer experience is as enjoyable in the UK as it is in the USA.
Darvill Distribution has been appointed by Going Green as the Brammo Agent for the UK market. Darvill will support Going Green in the area of dealer development together with the design and development of Darvill performance accessories for Brammo motorcycles to be made available on a global basis.
Ron Luttrell, Director of Sales for Brammo said, "We are committed to the UK market and are excited and confident that, by working with Going Green and Darvill Distribution, we have a winning formula."
In addition, Darvill will use its extensive racing pedigree to spearhead Brammo's racing efforts in Europe. This will involve campaigning factory supported Brammo motorcycles against petrol-powered motorcycles and against other electric motorcycles. This effort is a continuation of Brammo's dedication to European racing which began with its podium finish at the inaugural Isle of Man TTXGP race in 2009.  Brammo is currently the 2013 North America, FIM eRR World Cup Champion.
About Brammo
Brammo Inc. is a leading electric vehicle technology company headquartered in North America. Brammo designs and develops electric vehicles including the award winning Enertia and Empulse motorcycles. Brammo is the 2013 North America, FIM eRR World Cup Champion. Brammo is an OEM supplier of its innovative Brammo Digital Drivetrain systems including the Brammo Power battery pack and Brammo Power vehicle management system. Brammo has vehicle distribution and marketing operations in North America, Europe, and Asia.
To learn more, visit www.Brammo.com