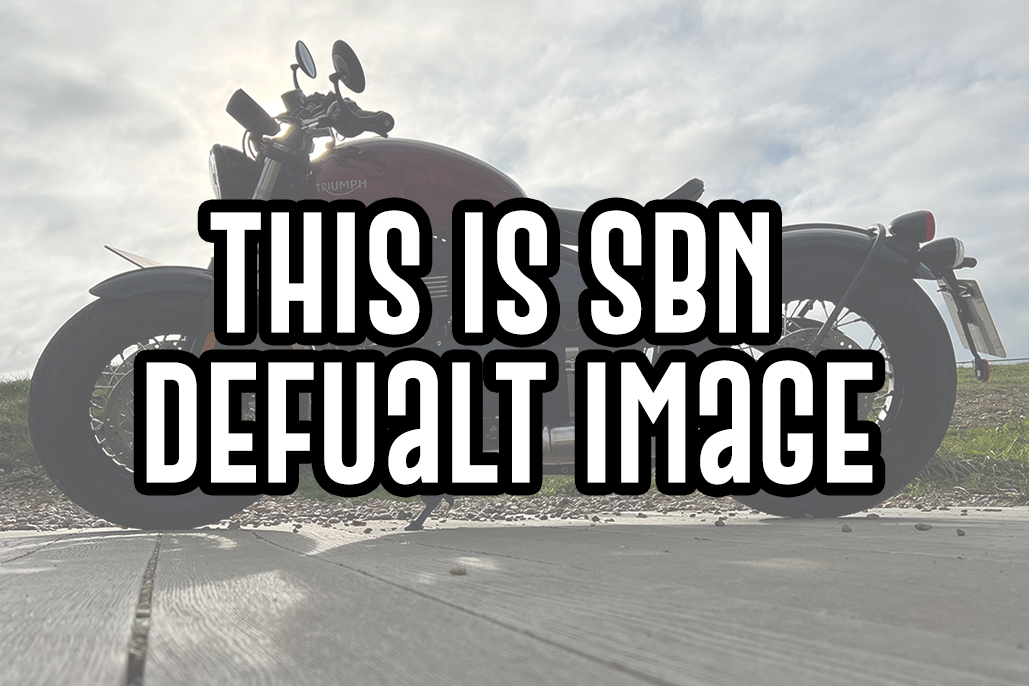 Crash Protection leader exclusive UK Importer for BMC Air Filters
·       R&G exclusive distributor for BMC Air Filters for bikes
·       Performance upgrade filter for road and race machines
·       Established in Italy and made there since 1973
·       Offers in Street, Race and Carbon Racing filtration
·       Huge range of fitments
·       Serviceable – lasts as long as the machine
R&G has become the exclusive UK importer of BMC Air Filters for bikes.
The Italian brand, established in 1973, has a huge range of motorcycle performance air filter products, in both road and race variants, both giving improvements on filter efficiency against standard items as well as increasing machine performance, even when compared against other notable brands, and is used by the Factory Yamaha MotoGP team, among many others.
BMC filters, ranging from £40 – £350, are constructed with a multi-layered cotton gauze, soaked in low-viscosity oil and covered with an epoxy-coated alloy mesh to ensure protection from petrol fumes and oxidisation due to air humidity. The filter increases machine performance by allowing more air through, but with increased and finer filtration compared to a standard paper item – 7 microns compared to 10 microns. The filter frames are made from a single mould without welded joints, thus avoiding easy breakage over time.
Fitting a BMC filter is also more cost-effective over time for riders, as they do not have to be replaced at service intervals, like standard paper items. The filter can be regenerated with a simple washing and re-oiling procedure, which also reduces waste for the environment.
Three products are offered: Street, Race and Carbon Racing Filters (CRF). The Street and Race items are similar in that they are a direct replacement in terms of fit for a standard filter and increase performance and airflow. Identified by an orange line inside the filtering body, the Race item takes airflow to a higher level for performance track machines where outright filtration isn't absolute. Starting at £259, the stunning CRF goes a further step with a super-lightweight carbon fibre filter support structure.
R&G, the official crash protection supplier to the 2015 MCE British Superbike Championship, also distributes the SPARK range of performance exhausts, so the addition to this performance product is a perfect fit.
BMC products will be available through selected R&G stockists in-store across the UK.