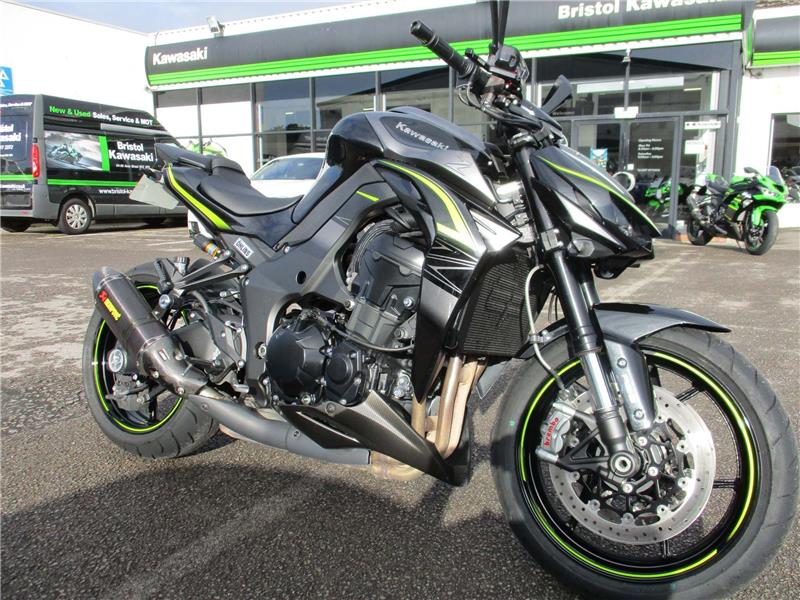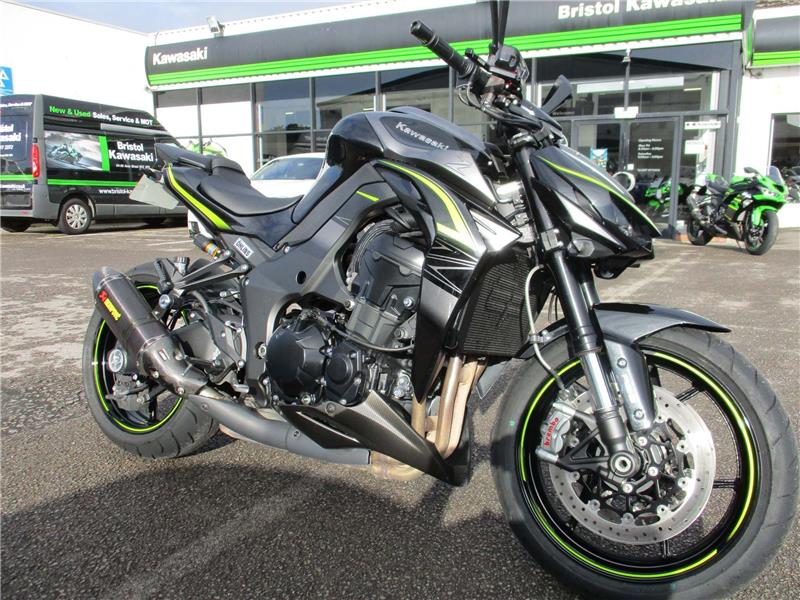 Bristol Kawasaki, one of the city's major motorcycle dealers, is now under new ownership. Fowlers Motorcycles, the South-West's highly-respected and long-established motorcycle dealer, has taken over Bristol Kawasaki from Drive Vauxhall, one of the UK's largest privately-owned automotive retail groups.
Formerly Avon Kawasaki, Bristol Kawasaki itself has traded from its Avon Street premises since 1992, although with plans afoot to redevelop the area into a new student campus for Bristol University, the outlook may involve seeking a new location.
"The Kawasaki franchise and staff will stay in their current premises in Avon Street, Bristol for the foreseeable future" says Managing Director, Stephanie Fowler. "Fowlers is a family-owned and -run business, and we wish to give our new customers and co-workers a warm welcome to our team. We've been selling Honda, Suzuki and Yamaha since the 1960s, and with well over nine decades of experience with British, European and Japanese motorcycles, we are confident that Kawasaki will be a fantastic fit for our customers as well as our business".
Founded in 1926, Fowlers currently holds franchises for 14 motorcycle, scooter and off-road brands, which are displayed within its constantly-evolving superstore site, conveniently situated on the Bath Bridge roundabout, close to Bristol Temple Meads rail station.
Bristol Kawasaki is at Avon Street, Bristol BS2 0PX, telephone 0117 977 2272, and online.at www.bristol-kawasaki.co.uk.
Find out all about Fowlers Motorcycles at www.fowlers.co.uk