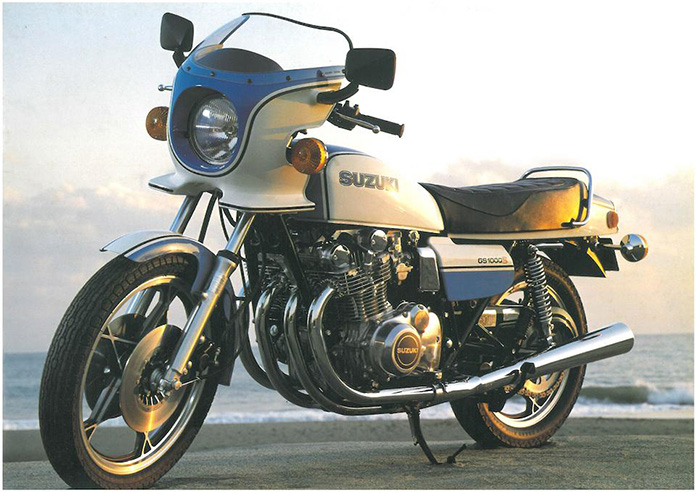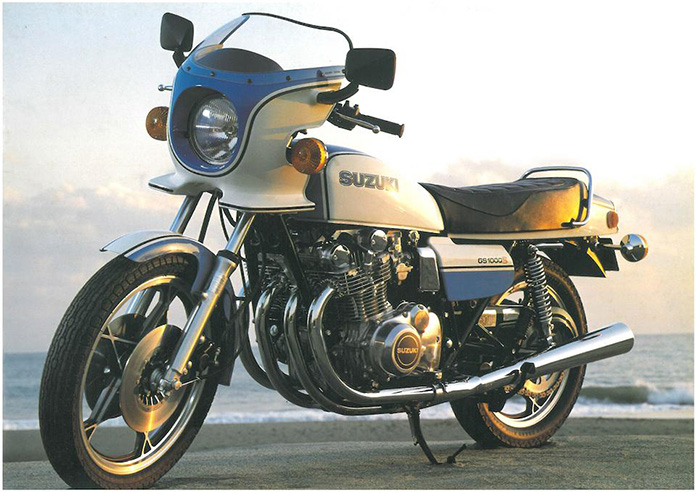 Suzuki's GS1000S is the latest model to be added to the firm's popular Vintage Parts programme, with nearly 1,000 parts still available for the iconic machine.
The GS1000 reached cult status in the hotly contested, high capacity, four-stroke arena, with Suzuki's previous motorcycle production dominated by two-strokes. The GS series set the foundations for not only subsequent production bikes, but also four-stroke racing success too.
1978 saw the first introduction of the GS1000, which won the Daytona superbike race and the prestigious Suzuka 8-hour the same year, before going on to dominate the Daytona race for the next three years. The S variant came to market in 1979 and went on to claim championship wins in the AMA series as well carrying Graeme Crosby to wins at the Isle of Man TT and the Suzuka 8-hour event again in 1980.
Suzuki GB's Tim Davies said, "The GS1000 is renowned for its classic status and is still desirable today, and we're delighted to be able to add it to our Vintage Parts programme, with so many parts still available. As a result it makes maintaining or restoring one of these iconic machines even easier, with owners manuals and other parts booklets available to download for free from the Vintage Parts website too."
The GS1000 joins the RGV250 VJ21, GT750J-M, GSX-R750F-H, GT250EX and AP50 on the Vintage Parts programme.
For more information visit www.suzuki-gb.co.uk/vintage-parts