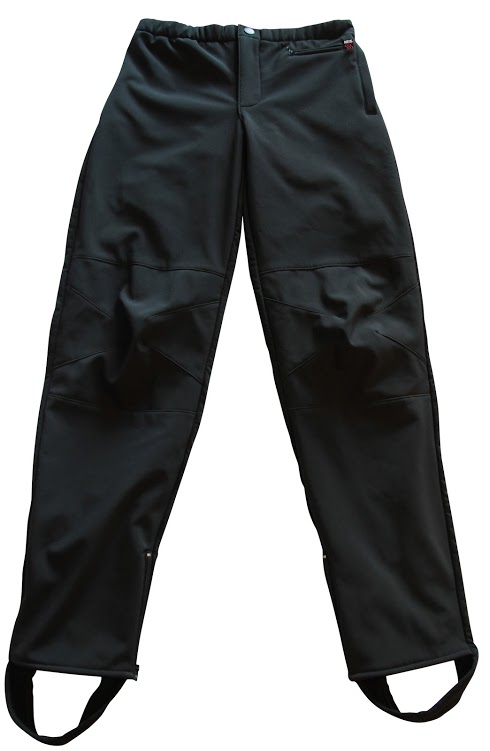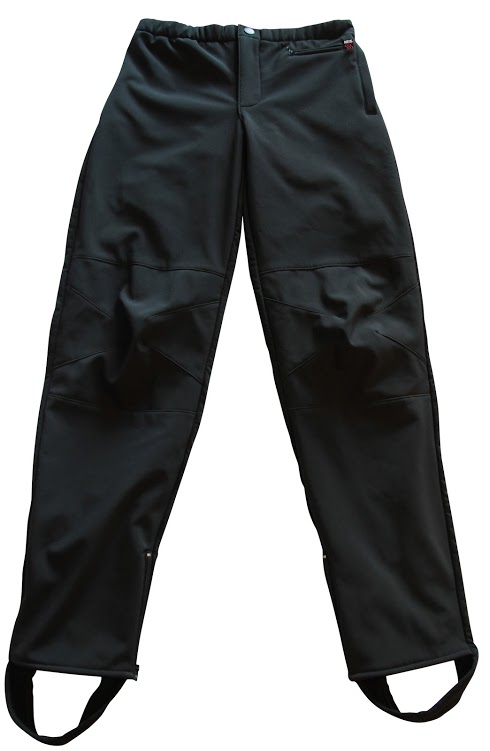 New from Keis, the UK's leading heated clothing specialist, the X2 trousers deliver 39 watts of heat through strategically positioned panels.
Designed to be worn under leather or textile motorcycle clothing, the Keis trousers are manufactured from breathable soft-shell material, with lightweight rear panels for a relaxed fit.
The heated panels use micro alloy element technology, which is not only efficient and reliable but is also washable. Current draw is a modest 3.25 amps, which will not tax the charging system on most modern motorcycles.
Like all Keis garments, the X2 trousers come with a fused supply lead so that they can be powered direct from the 12-volt battery on the motorcycle. Alternatively, an adaptor is available to power the trousers via a cigarette lighter type socket. It is also possible to 'daisy chain' the power supply via the Keis X10/X20 heated vests or the X25 jacket. There are dedicated zipped pockets to keep the cables neatly and conveniently stored while in use.
Retailing for £139.99 including VAT, Keis X2 heated trousers are produced in sizes 28″-42″ waist (XXS – 3XL) and come complete with all required wiring and full easy to follow instructions.
Call 01256 704909 or visit www.keisapparel.co.uk.