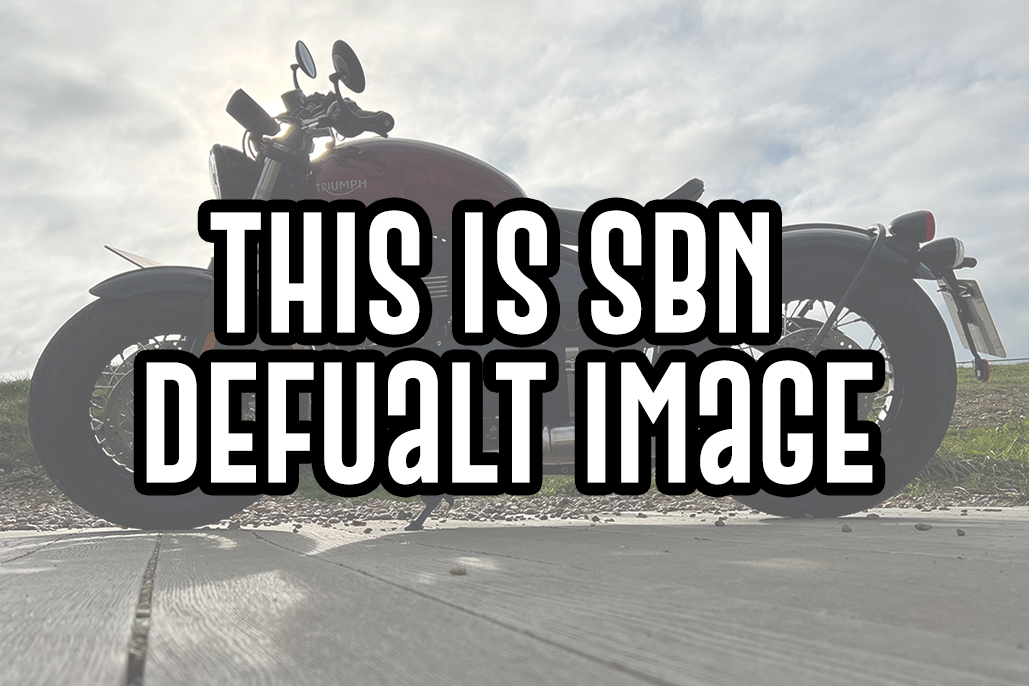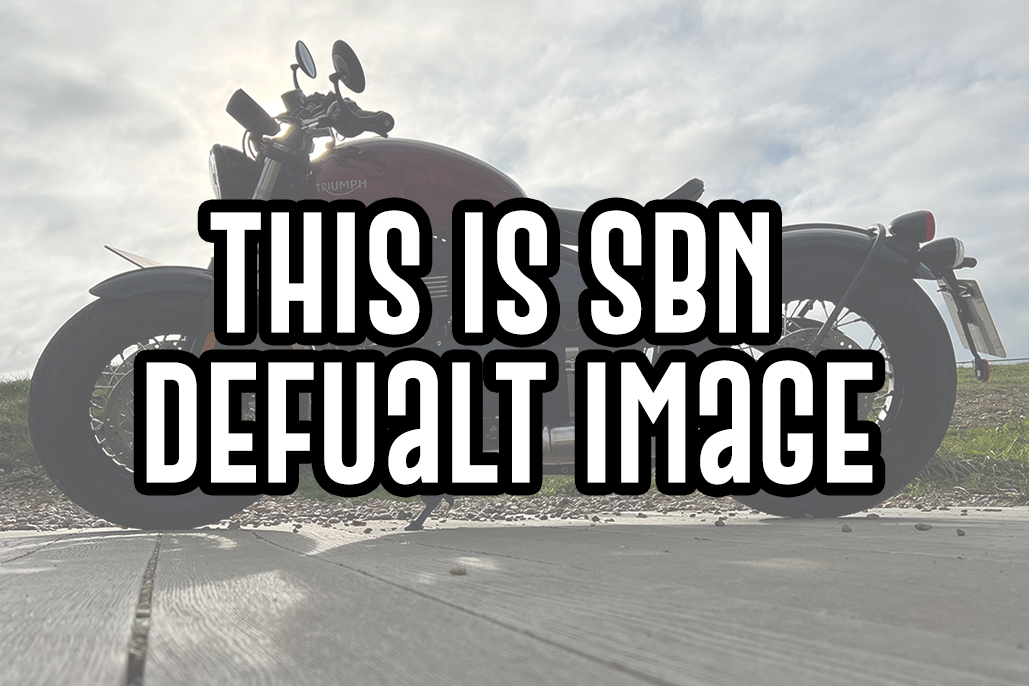 The leading stars of the Isle of Man TT races will be out in force at Motorcycle Live 2012, with special guest appearances on every day of the show and packed days scheduled for both weekends, including the official launch of the Classic TT on Sunday 25th November and the return of the popular Mad Sunday on Sunday 2 December.
19-times TT winner John McGuinness and fan favourite Guy Martin will be leading the star-studded line-up which also includes three-times race winner Michael Dunlop, Bingley Bullet Ian Hutchinson, SES TT Zero race winner Michael Rutter, inaugural Lightweight Race winner Ryan Farquhar, veteran competitor Ian Lougher and William Dunlop, who achieved his first podium in 2012.
John Holden and Andy Winkle, Ben and Tom Birchall, World Champion Tim Reeves and sixteen-time TT champion Dave Molyneux along with his passenger Patrick Farrance will be representing the Sidecars, while TT legends also due to make an appearance include Mick Grant, Phil Read and Phillip McCallen.
The riders will be signing autographs and meeting fans on the new TT Paddock Experience stand in Hall 4, where people can pick up the 2013 TT merchandise. They will also take part in daily Q&As with TT commentator James Whitham on the Black Horse Stage in the British Eurosport Entertainment Zone. On Mad Sunday, the TT will take over the stage, with four Q&A sessions and a special TT-themed edition of Fast Bikes Question of Bikes hosted by Steve Parrish.
Race fans will also have the chance to bag early-bird Grandstand and VIP hospitality packages as the 2013 TT tickets will be launched at the show, and as an added bonus there is a show exclusive 10% discount on all Fanzone and VIP hospitality tickets. TT organisers will be running a competition to win the ultimate ticket to the TT races, which can only be entered at Motorcycle Live.
Other riders scheduled to appear include Karl Harris, James Hillier, Simon Andrews, Dan Stewart, Dan Kneen and Jamie Hamilton. For a full list of riders and their appearance dates visit www.motorcyclelive.co.uk/whats-on/racers-celebrities/
Advance tickets for Motorcycle Live 2012 cost just £16 per adult, £10 for seniors and £6 per child*. To book your tickets, call 0844 581 2345 or visit www.motorcyclelive.co.uk.
The all-inclusive Motorcycle Live ticket gives access to five exhibition halls crammed with all the latest bikes, clothing and accessories and six opportunities to ride a bike**, plus non-stop entertainment from some of the biggest names in biking and the BSH/Streetfighters Custom Xtreme Zone, the Yamaha Escape Zone and the Classic Zone in association with Coventry Transport Museum and entry into the Ramp'd Up Freestyle Motocross Arena**.
*Advance ticket prices, includes free access to Ramp'd Up Freestyle Motocross Arena. Closing date for advanced tickets 5.00pm on 23 November 2012
**All activities, including Ramp'd Up, are subject to availability