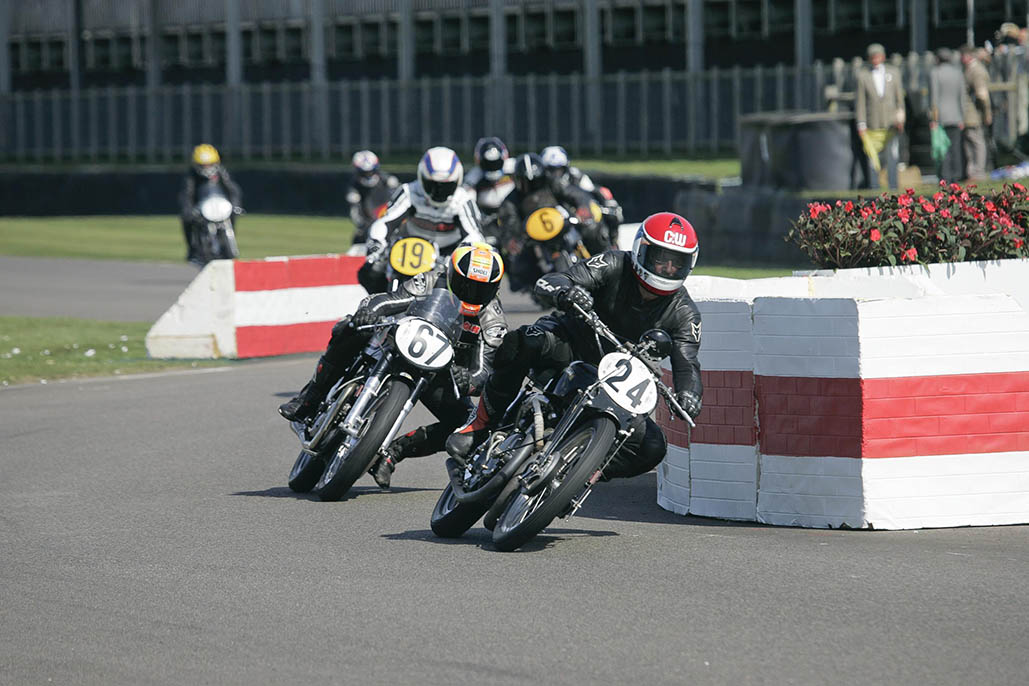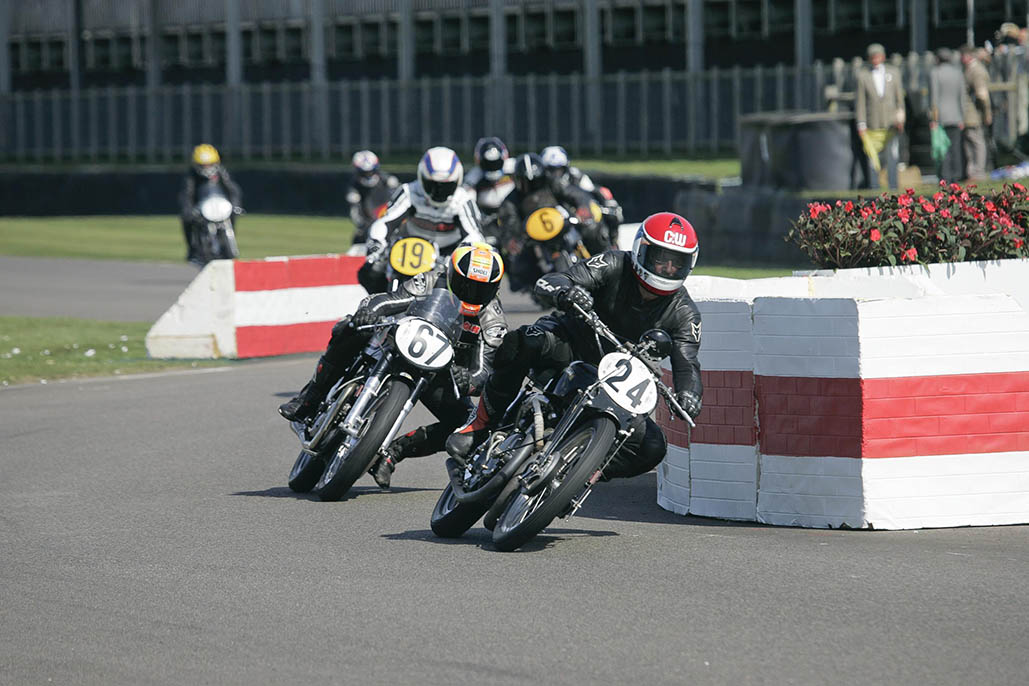 Grand Prix motorcycle racing legend Kevin Schwantz will make his Goodwood Revival debut during the September 12-14 event on an iconic Manx Norton 'Featherbed'.
Schwantz, the 1993 500cc World Champion, last raced on UK soil during the 1994 British 500cc Grand Prix at Donington Park, but will tackle the daunting Goodwood Motor Circuit this year in the Barry Sheene Memorial Trophy, which will be run for bikes of 1951-54 period.
The 50-year-old American will race the only remaining example of the 1950 Norton Works 500 'Featherbed', a bike on which Geoff Duke dominated the Isle of Man TT during that season, and which has not been seen in public for 64 years. The 'Featherbed' is owned by Peter Bloore and is being prepared by Ken McIntosh.
While Schwantz has never contested the Revival before, he has been a visitor to Goodwood previously and wowed crowds at the 2013 Festival of Speed after taking to the fabled 1.16- mile Hillclimb on his title-winning Suzuki RGV500.
Schwantz was elevated to grand prix racing in late 1986 and spent eight full years at the highest level. During a 103-race career he won 25 grands prix, finished on the podium 51 times, started from pole position on 29 occasions and set 26 fastest laps
Kevin Schwantz said: "I'm excited to be taking part in the Goodwood Revival and riding not only one of the most famous racing motorcycles ever made, but also a machine whose design changed motorcycle racing forever. I've never raced at the Revival, but have been to the Festival of Speed and was blown away by what an incredible event it is. The
machines, not to mention the legends of motorsports in attendance, and the sheer number of spectators was just amazing. The Goodwood Motor Circuit looks really quick and I am looking forward to racing the Norton 500 "Featherbed" out on the track."