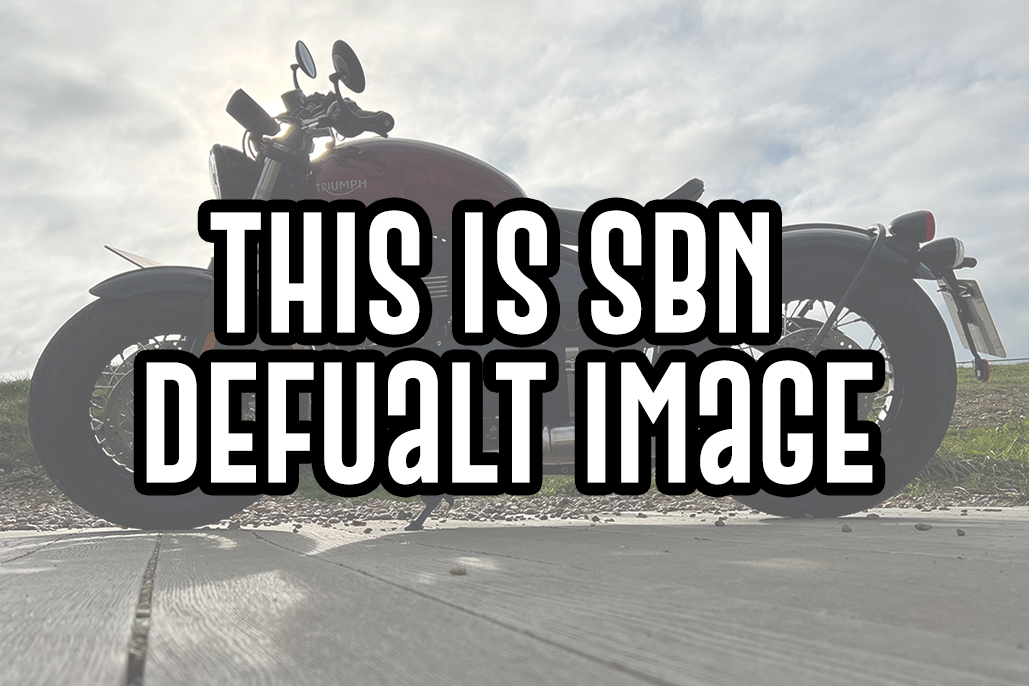 The second MotoGP™ race weekend in the United States kicked off today with the pre-race press conference at the Red Bull US Grand Prix in Laguna Seca, where Repsol Honda Team's current championship leader Marc Marquez was joined by Monster Yamaha Tech3's Cal Crutchlow, Yamaha Factory Racing's Valentino Rossi, NGM Mobile Forward Racing's Colin Edwards, NGM's Alex de Angelis, substituting for the injured Ben Spies in the Ignite Pramac Racing Team, as well as Ducati Team's Nicky Hayden, who announced he will not be with the team from 2014.
Marquez, who has never been to Laguna Seca before, is looking forward to tackling the tricky track: "I expected less blind corners. It looks like a very different track, but we'll see on the bike. Especially the banking corners will be interesting." And responding to questions about how he felt about being the championship leader, he added: "For sure it's good for the show, but it's quite close. Only 37 points back to Valentino in 5th."
Crutchlow, who had yet more heavy crashes last time out in the Sachsenring, is keen to head into the summer break with another strong result: "It's been a good first half of the year, and without my crash in Barcelona it would maybe have been even better. Last time out in Sachsenring was a strong result, and I hope to keep that momentum going." Regarding his fitness he said: "After the crash I felt quite sick, and every time I've eaten since I've felt quite sick. So I've had some more checks, but everything is recovering quite well."
Rossi, who had an infamous battle here in 2008 with Casey Stoner, is looking to improve over the last race: "I like the circuit a lot. It's special and different. In the past it has not been one of my best circuits, except in 2008. Sachsenring was a good weekend for me, but on Sunday I was not fast enough, so here we need another step. We need to understand the level of Dani [Pedrosa] and Jorge [Lorenzo] – me and Cal are not so far, but we are a step back."
Hayden, who won here back in 2005 and 2006, told the press that this will be his last year here with Ducati: "The first couple of years here went to plan, and especially the first year was a dream. We're not coming here in our best moment, but hope to do something good before the summer break. I'm not coming back to Ducati in MotoGP™ next year – I'm not really sure what I'm going to do. I've got some options that are interesting." When pushed about whether his options are in the premier-class or other championships he joked: "I'm note sure Repsol Honda's going to come and knock on my door. Of course MotoGP is where my heart is, but I've got to weight up the options. Unfortunately results haven't gone as planned over the years, but it is what it is."
His compatriot Edwards is in a similar situation of uncertainty about his future, and started off the press conference prompting his team, tongue-in-cheek, to sign Hayden and make a "Team America". About his and the team's progress so far he said: "It seems like step-by-step we're getting there. In Barcelona Bridgestone brought a rear tyre I like and we'll have the same here, which I like. I don't have anything either [for next year], but the team is working on something which should improve performance [verbal agreement for Yamaha engine lease]." As the oldest rider in the paddock, a question about his motivation to stay in the class was met with: "I love poppin' wheelies!"
De Angelis was pleased to get the opportunity to ride the Desmosedici here in Laguna Seca, saying: "This is a great chance for me, but it will be a very hard weekend! Thanks to Ducati for calling me, and thanks to NGM for the chance. It is special to work with Ducati, and my aim will be to improve my lap time ever time I'm on track." He had some time on the bike previously in Misano, and commented: "It's the fastest thing I have ridden in my life."
The press conference was a light-hearted affair, with many questioning whether Marquez had secretly tested here at the track on a private bike. He responded a firm no, whether Crutchlow joked that if he is fastest early on, "we'll know he was here two weeks ago." Further adding to Marquez's growing status among the experienced riders was Rossi's advice to him about this weekend: "My advice to Marc is to go very slow this first year, learn the track, and then come back fast next year."
Another amusing fact was the coincidence that the track doctor, who will be the one declaring Pedrosa and Lorenzo either fit, or unfit to race, is called Dr. Rossi. When asked about this, Rossi joked: "For me they are clearly unfit!" But added after that he was no relation.