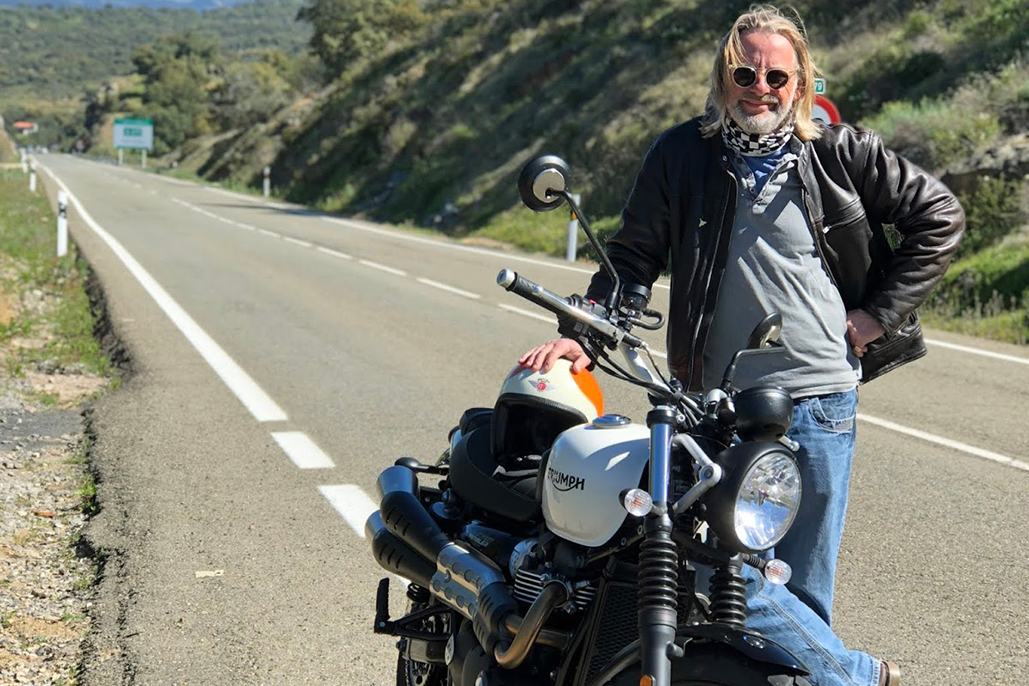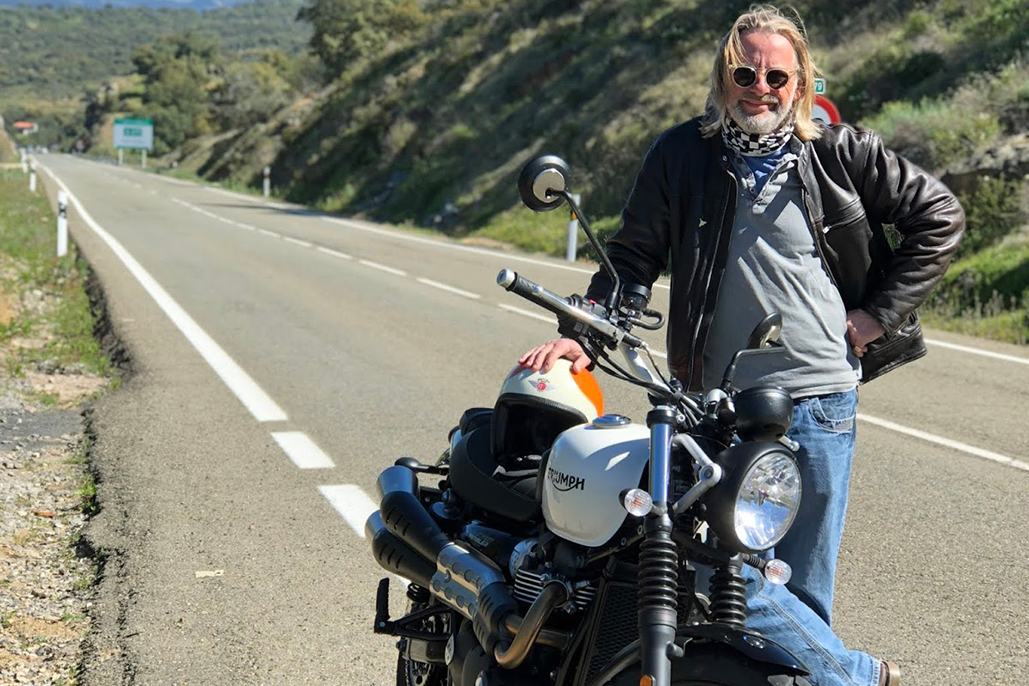 More episodes of The Motorbike Show, Series 8, are scheduled for May.
In Episode 4 of this brand new series, Henry Cole rides through Andalucia in Spain, meets Zef Eisenberg – one of the fastest men on two wheels – and visits a specialist workshop where they restore vintage speedometers.
Episode 5 is the penultimate of the series; Henry goes motorcycling in the stunning Yorkshire Dales, tells the story of Indian – one of America's most venerable motorbike brands – and begins the rebuild of his vintage BSA Gold Star.
The Motorbike Show, Series 8, Episode 4, is on ITV4 at 9pm on Thursday 23rd May and Episode 5 on Thursday 30th May at the slightly later time of 10pm .
Details on the ITV4 website at www.itv.com/hub/the-motorbike-show/1a9745