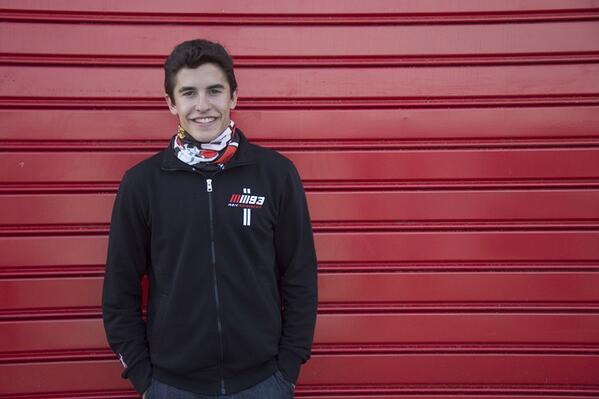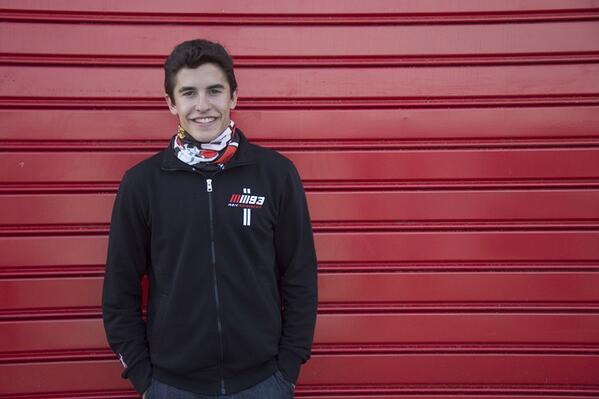 Marc Márquez began to stand out in the motorcycling world in 2002, and became a 125cc World Champion in 2010 and Moto2 World Champion in 2012. In the last year he has broken all records in MotoGP after a spectacular 2013 where he was crowned as a champion in Valencia.
In a new partnership with Original BUFF SA, Marc Márquez will become an ambassador for the brand and in the near future, a special "Marc Márquez Collection" of BUFF® will be launched*.
This agreement represents a big step in the development of BUFF® Headwear specialist motorcycle products. The brand are also extremely proud to be associated with a motorcycle champion like Marc Márquez who has provided so many great moments in the sport.
BUFF® Headwear is not only functional – designed to perform in even the most extreme weather conditions – but is also a form of expression through the rich and varied prints and patterns the products feature. The brand now has 4 clear audience channels; Outdoor, Freestyle, Urban and Professional.
* The launch date of the Marc Márquez Collection in the UK has yet to be announced.
Since 1992, BUFF® headwear has designed, and produced multifunctional tubular garments from it's headquarters in Igualada (Barcelona) which are now distributed to more than 70 countries. The headquarters and factory are located in the same building of 8000m2, from which all the processes of production and distribution are controlled.