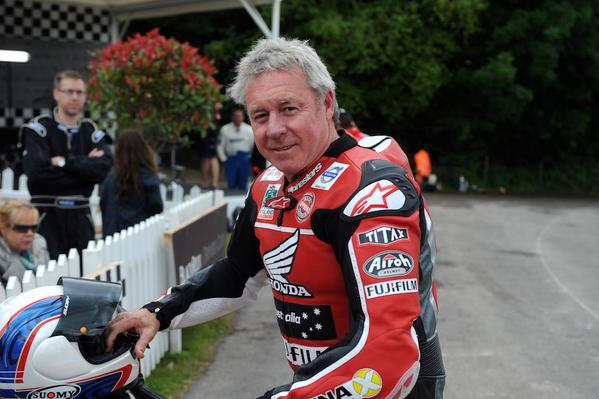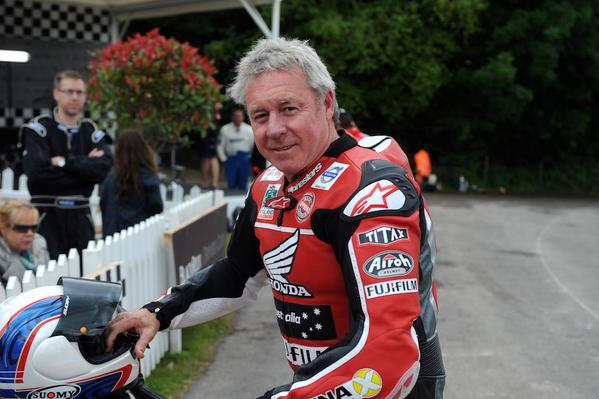 World champions to launch major motorbike festival at the country's biggest free motor show
A trio of true legends from the world of Grand Prix motorcycle racing – Freddie Spencer, Wayne Gardner and Christian Sarron – will be adding some motor sporting sparkle to the forthcoming Regent Street Motor Show.
All three former World Champions will be on Regent Street to announce the creation of a major new European classic and racing motorcycle festival. Full details will be disclosed to the media and fans alike in the heart of London's West End on Saturday, 1 November.
There will also be a display of some of the bikes that took them to racing glory as well as a chance for autograph hunters and 'selfie' snappers.
The forthcoming event, which has been inspired by hugely popular classic race meetings such as the Silverstone Classic and the Goodwood Revival, will take place in Spain in 2015.
"To have three such special ambassadors at the official launch in Regent Street is certain to be a major draw for all bikers and bike racing fans," said Nick Wigley, CEO of Goose Communications, the company that organises the Silverstone Classic, the Bonhams London to Brighton Veteran Car Run and the Regent Street Motor Show.
Now in its fifth year, the Regent Street Motor Show is a unique showcase of motoring from the veteran and Edwardian eras to the modern day.
This 'mile of automotive style' sees the famous street closed to traffic from Piccadilly Circus to Oxford Circus for the day, so that enthusiasts, shoppers, London residents and tourists can pore over a huge variety of mouth-watering machinery embracing everything from motoring's pioneers to the latest supercars. Last year it attracted more than 400,000 visitors.
Held the day before the Bonhams London to Brighton Veteran Car Run, many of the veteran cars will be on parade hoping to take top honours in the EFG International Concours d'Elegance.
They will be joined by other historic, classic and modern cars showing just how far the automobile has come since the days when every 'horseless carriage' had to be preceded by a man with a red flag.
This year, as well as cars and bikes from motoring's past, there will be modern performance cars, family cars, eco cars and racing cars. Among the manufacturers who have signed up for the show are BMW, Infiniti, Morgan, Tesla and Renault.