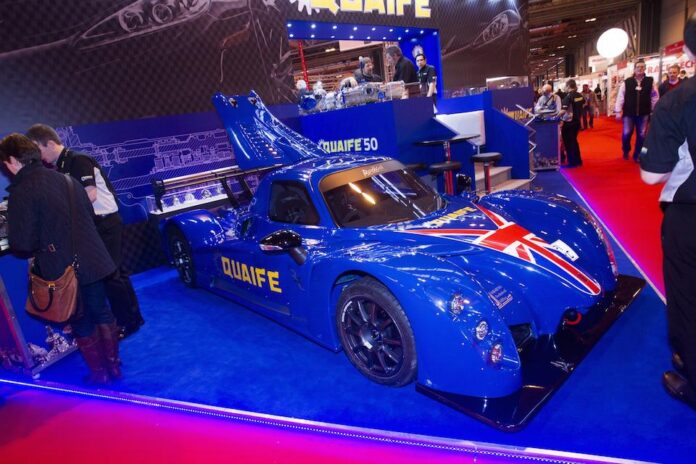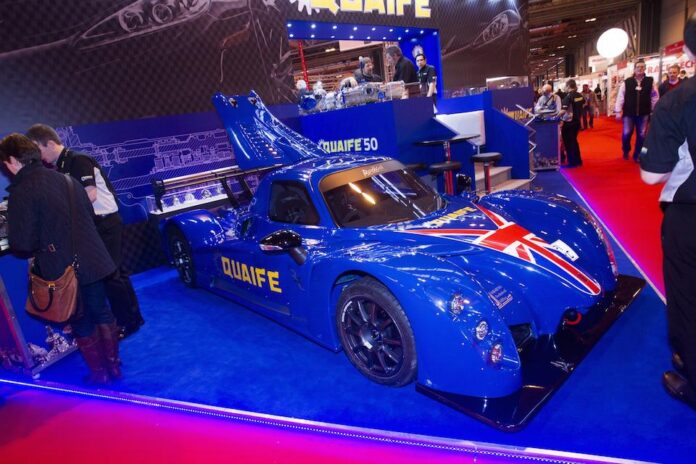 Motorsport professionals and over 700 companies from across the world converged on Birmingham to start the new season at Europe's largest dedicated motorsport trade show, Autosport International.
Including the specialist Autosport Engineering in association with Racecar Engineering, the 25th anniversary show's two focused trade days have now concluded, however a diverse range of technology will remain at Birmingham's NEC for the weekend's public days.
Engineers and decision makers networked and viewed the latest technology, while key industry figures such as M-Sport boss Malcolm Wilson, Williams F1's Chief Technical Officer Pat Symonds and Jean-Pascal Dauce, Renault Sport Technologies' Director of Motorsport, were among those to share their views on the Autosport Stage.
Before big audiences, launches included Radical's most-powerful and advanced car yet, the RXC Spyder, the Zenos E10 S lightweight sports car and a GT4 version of Sin Cars' R1.
Also in the spotlight, Wirth Research received the Best Autosport Engineering Stand Award for its presence, which promoted its high technology, research and development capabilities.
"We are delighted to receive this award and to successfully showcase our performance engineering at Autosport International again this year," Wirth Research's Lisa Holloway said.
Also in Autosport Engineering, Newton Equipment was named as the Best Small Stand and XYZ Machine Tools the winner of the Manufacturing Award. In the new Low Carbon Racing and Automotive Show, introduced as part of high-performance engineering's push towards greener solutions, Frost EV Systems claimed Best Stand honours.
"It's fantastic for Frost EV, as a young innovative engineering company working in low carbon vehicle technology, to be awarded the Best Stand at the very first Low Carbon Racing and Automotive Show.  We've had a really strong response from our involvement in the show and it's made a great start to 2015," said Richie Frost, Frost EV CEO.
Every level of motorsport will be in the spotlight until the show concludes on Sunday, including a host of leading suppliers. Among them, Quaife received the Best Trade & Technical Stand Award as it starts its 50th anniversary, and Thyssenkrupp Bilstein Tuning the Best Overseas Stand Award.
Porsche was named as having the Best Overall Stand, while other winners included Pirelli, Handy Motorsport, DEN Motorsport and Auto Finesse, the latter within the Performance Car Show.
"Over the last two days we've seen some exciting new projects and technology, and plenty of activity between local and international exhibitors, which has been really positive," said Ian France, Autosport International Show Director.
"We'd like to congratulate all of our stand award winners, and thank every exhibitor and trade visitor for their presence at Autosport International 2015. We wish them every success for the year ahead."
Autosport International will return to Birmingham's NEC on 14-16 January 2016.