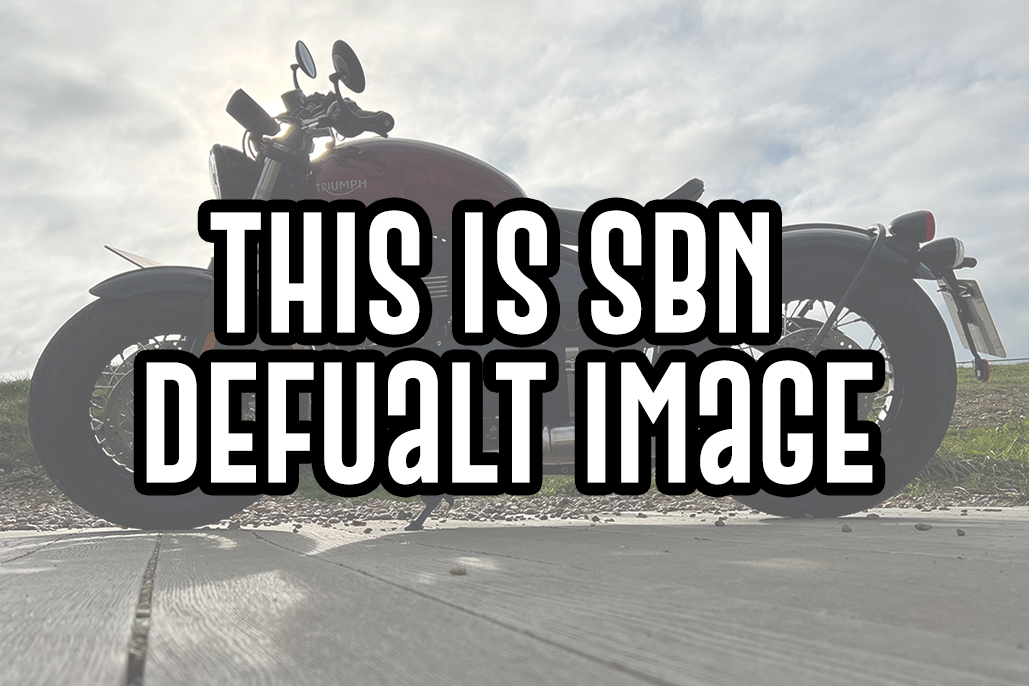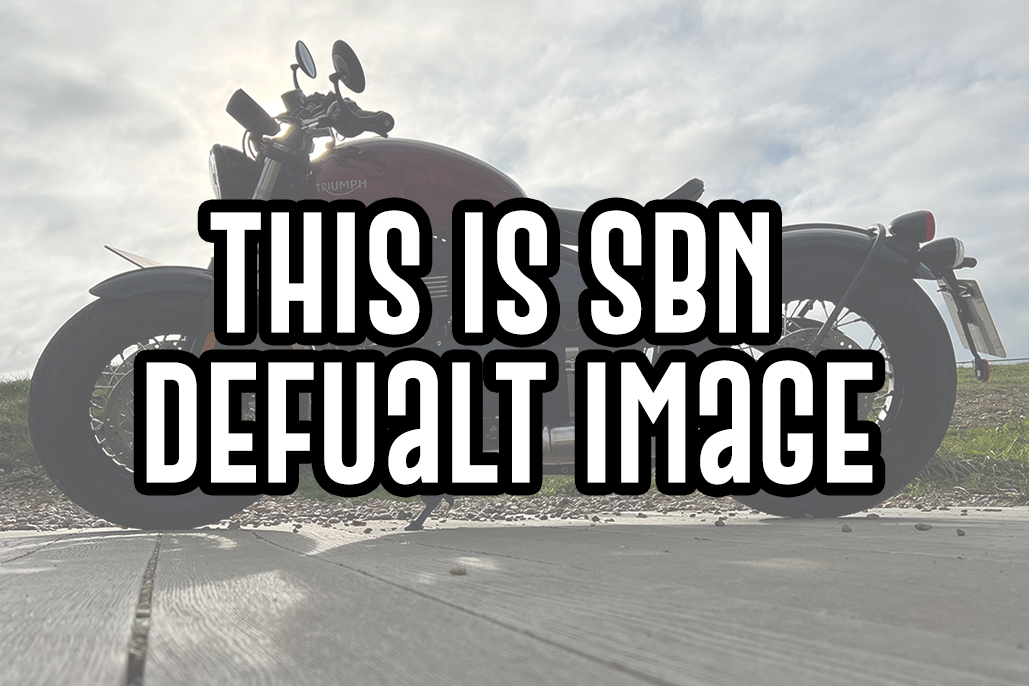 OMG Racing is delighted to announce a multi-year major title partnership with former F1 team sponsor Rich Energy, which will see the team re-brand as Rich Energy OMG Racing.
The deal, announced on the first day of the Carole Nash MCN London Motorcycle show held at the ExCeL Centre in London, revealed a unique promotional livery for James Hillier's BMW S1000RR in the iconic black and gold of Rich Energy.
The British premium energy drink, which is currently gearing up for a re-launch, will assume title sponsor rights at OMG Racing, which will now compete as Rich Energy OMG Racing. Rich Energy branding will feature on the team's BMW S1000RR and Yamaha R6, on all team trackside assets, and an exciting supporter engagement programme trackside and online. The deal will also see a long term technical and business partnership formed between the two rapidly growing British brands.
Rich Energy is one of the most exciting energy drink brands available, creating a peerless, ultra-high-quality energy drink with none of the downsides of the competition, a crisp clean taste and high performance.
Rich Energy OMG Racing lines up for 2020 in the Bennetts British Superbike Championship, North West 200 and the iconic Isle of Man TT, as one of the largest racing outfits in British motorsport.
Alan Gardner – Rich Energy OMG Racing Team Owner "We are delighted to announce Rich Energy as our title sponsor for the upcoming racing season and beyond, and to officially launch our 2020 Rich Energy OMG Racing BMW S1000RR.
We are well aware of the previous controversy linked to Rich Energy, however, William Storey and the team at Rich Energy have been very transparent in their business dealings, to give us full confidence in our partnership to move ahead.
We have always put our fans at the forefront of our plans, and this link gives us the opportunity to increase the amount we invest into new opportunities for our supporters to enhance their racing experience and build new audiences. The partnership also includes long term commitments to develop both the OMG and Rich Energy brands as key supporters of British motorsport talent.
2020 is shaping up to be a huge year for Rich Energy OMG Racing, since joining the sport 2 seasons ago we have grown to become an instantly recognisable name in British Superbikes, and this season we have launched our first international road racing campaign as we head to the legendary Isle of Man TT and North West 200. "
William Storey – Rich Energy CEO
"After an action-packed year where Rich Energy became a Title Sponsor in F1, then had to defend from a hostile takeover attempt, we felt a big move was needed to show customers that we're back. The partnership with OMG is perfect. They have ripped up the rule book in motorsport and come from nowhere to be one of the leading teams in the world. Their technical expertise, commitment to innovation and support of riders is a perfect fit for Rich Energy and this wide-ranging partnership will also see the team become a major platform for the brand and driver of new distribution.
We believe Rich Energy has the best product in a competitive energy drink sector and elite motorsport is the perfect platform. OMG are a brilliant long-term strategic partner and I've been delighted to hear the outstanding vision of both Alan Gardner the founder and Team Principal Paul Curran.
I'm looking forward to seeing Rich Energy OMG Racing competing for the big prizes on two-wheels and continuing to make waves in the world of motorsport, alongside Rich Energy becoming a regular sight on shelves across the UK and beyond.