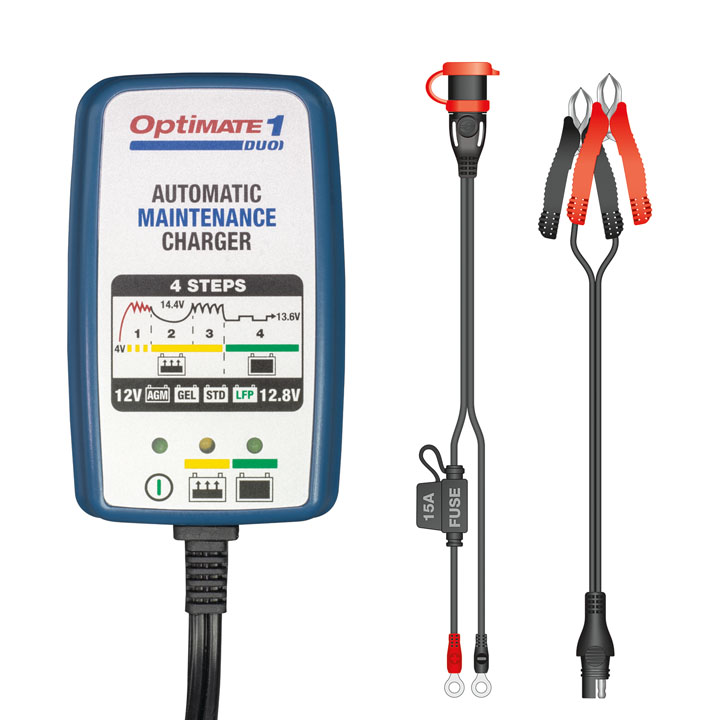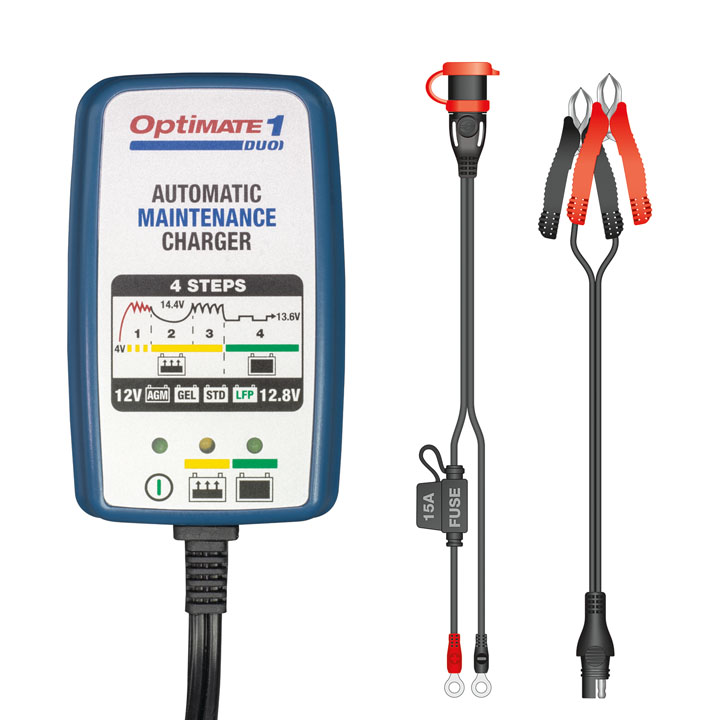 OptiMate, the original battery-saving charger, celebrated its 25th anniversary in 2019, and  in that time, has saved millions of batteries from being thrown into landfill sites around the world.
Reducing waste plays an important part in the drive to protect the environment and, looking ahead to the next quarter century, the team at OptiMate warn that the move to lithium starter batteries for motorcycles creates fresh challenges.
Light, compact and powerful, Lithium Ion (Li-ion) batteries are increasingly being fitted as standard to premium motorcycles, such as Honda's popular Africa Twin. Many riders are also choosing to upgrade old lead acid starter batteries with more modern lithium (LFP) versions.
Although lithium batteries offer significant advantages to lead acid designs, they are also more easily damaged; discharging (running flat), over-charging, short-circuiting and jump-starting can easily 'kill' an LFP battery,
This situation is made worse by the fact that LFP batteries have a smaller capacity than traditional lead-acid models and are likely to run out of charge faster.
Although motorcycle batteries are described as 12 volt, in fact lead acid batteries can accept a higher charge than LFP, so a regular '12V charger' could easily over-charge an LFP battery and destroy it. While it is important to use a charger/maintainer when your motorcycle is not in use, to prevent the battery from going flat, it is essential to use a charger specifically designed for lithium batteries, to avoid over-charging.
Fortunately, OptiMate have thought of this, and offer a range of lithium chargers, including a fast 5A charger for motorsport use, a regular 0.8A version for home use and now an entry-level model, the Duo, which automatically detects whether a battery is lead acid or lithium and charges it accordingly.
Find out more about the OptiMate range at www.optimate1.com.