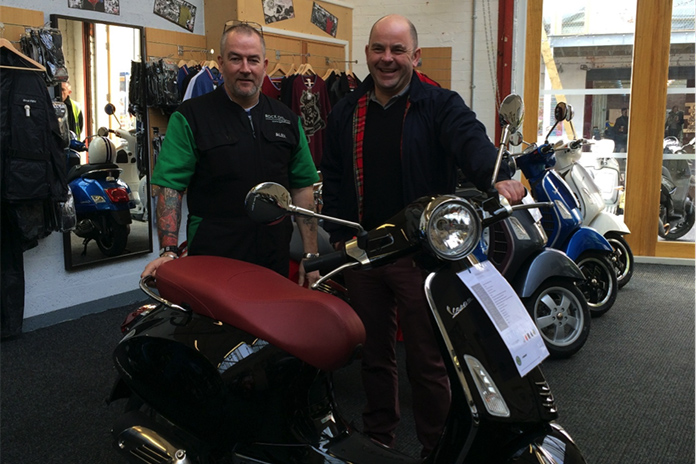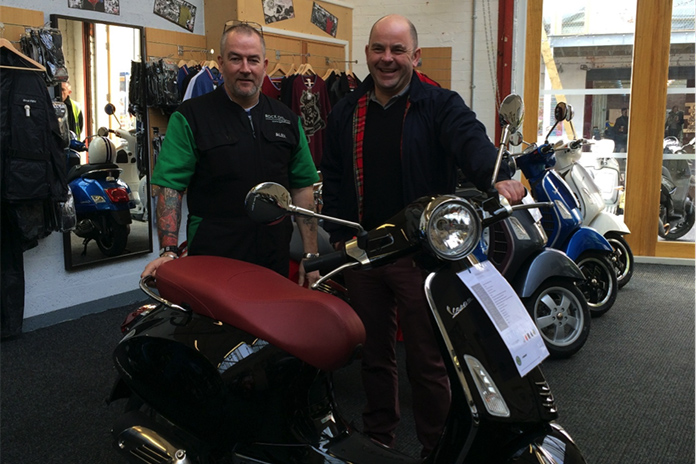 Lifelong scooter fans Steve Parker-Brown and Alex Cavaliere realised a long-held dream when they opened Fargo Scooters in September 2014 and have now added the icing to the scooter cake with their appointment as official Vespa, Piaggio and Gilera retailers.
Situated in funky Fargo Village on Coventry's Far Gosford Street, Fargo Scooters rubs shoulders with street food outlets, pop-up shops, a music venue and even a micro-brewery, so the iconic Italian brands are a perfect fit for this up-and-coming urban community.
Alex and Steve live and breathe scoots and having built their business around both the classic and modern scene, have made sure their shop sells everything a scooter fan could want, from a Vespa GTS300 to a Harrington Jacket.
Fargo Scooters
Fargo Village
Coventry
CV1 5ED
Tel: 02476 019 466