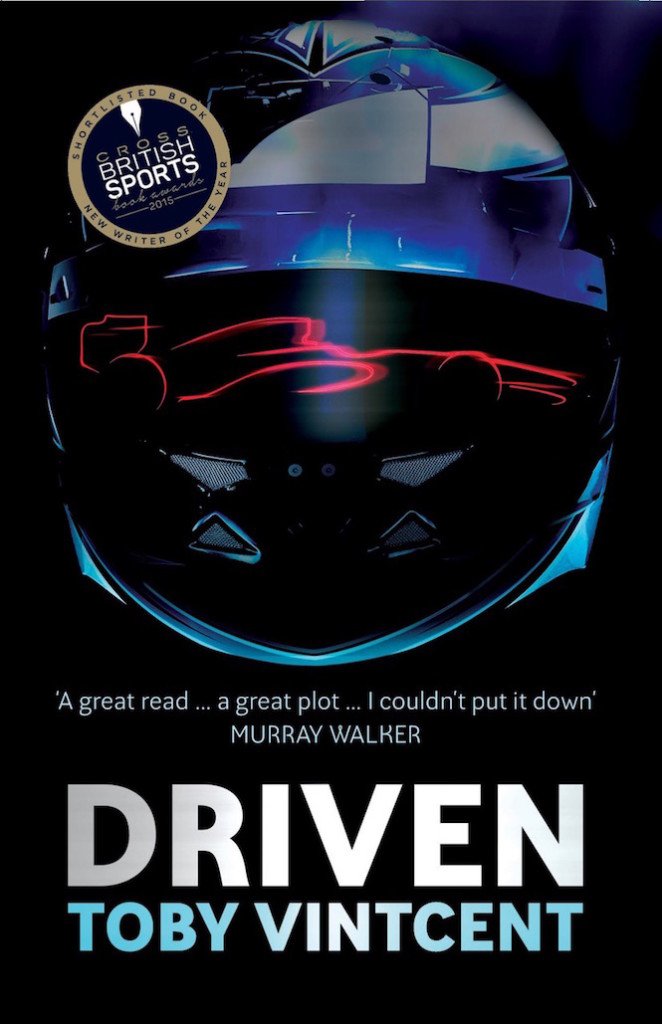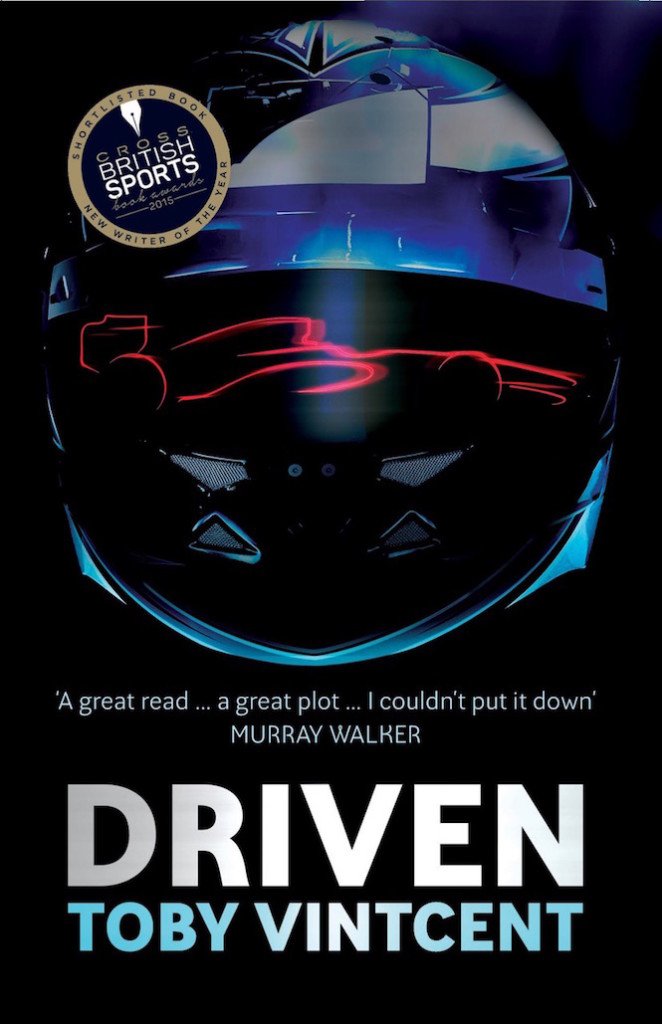 The critically acclaimed thriller, Driven, is one of many attractions to visitors and those die-hard shoppers at Autosport International this coming January.
Driven is set in the world of Formula 1, and the book's author, Toby Vintcent, will be at the show. The book covers the competitive and cutthroat world of F1, and is aimed at fans and those unfamiliar with the sport. It has been praised by the likes of Murray Walker, London's Evening Standard and F1 Racing Magazine.
Shoppers at Autosport International and fans of racing memorabilia will have lots to choose from at the show, with many different stalls to browse and buy from, with wares ranging from books to clothing to signed photographs.
Memorabilia Giant (stand 6930 in Hall 6) will have a selection of motoring memorabilia. The stand features a variety of signed photographs, including a limited edition signed Sir Stirling Moss picture from his victory at the Monaco Grand Prix in 1960. Neil Edwards, of Memorabilia Giant, says he is also bringing a new John Surtees signed print, which will be available for the first time at Autosport International – the picture will be from the Isle of Man TT, and features Surtees going over Ballaugh Bridge.
Steve Tappin Books (stand 6801 in Hall 6) is attending for the first time, and is bringing a selection of secondhand motoring books, ranging from around £10 all the way up to £1000. One such rarity is an old Bugatti book, signed by five-time F1 World Champion Juan Manuel Fangio, and fellow drivers Toulo de Graffenried and Philippe Étancelin. Steve is also showing off a selection of limited edition prints of photos taken at the 1961 French Grand Prix
Horton Books (stand 6800 in Hall 6) is also taking a selection of limited edition and collectable out-of-print books to the show. In addition to this, it will also cater for modern motoring and motor racing fans with a comprehensive set of the latest motoring titles from all over the world. Horton Book is family owned and operated since 1997 and it stocks in the region of 12,000 books and sales brochure at its shop in Malborough, Wiltshire.
Several new clothing ranges will be available at 195mph's stand (6954 in Hall 6), including a selection of 1970s style and Gulf and Heuer branded accessories, clothing and luggage. Other exhibitors at the show include the talented Piers Dowell from P.D.P Master of the Airbrush, who will display a stunning line-up of bespoke crash helmet designs (located on stand 2940 in Hall 20). In Hall 20 of Autosport International, Race to The Finish gives real F1 fans the opportunity to buy authentic and rare items of F1 memorabilia.
Autosport International offers something for the whole family and promises to be one of the most action-packed and entertaining events of the new year. To see all this and more, log on to www.autosportinternational.com/public