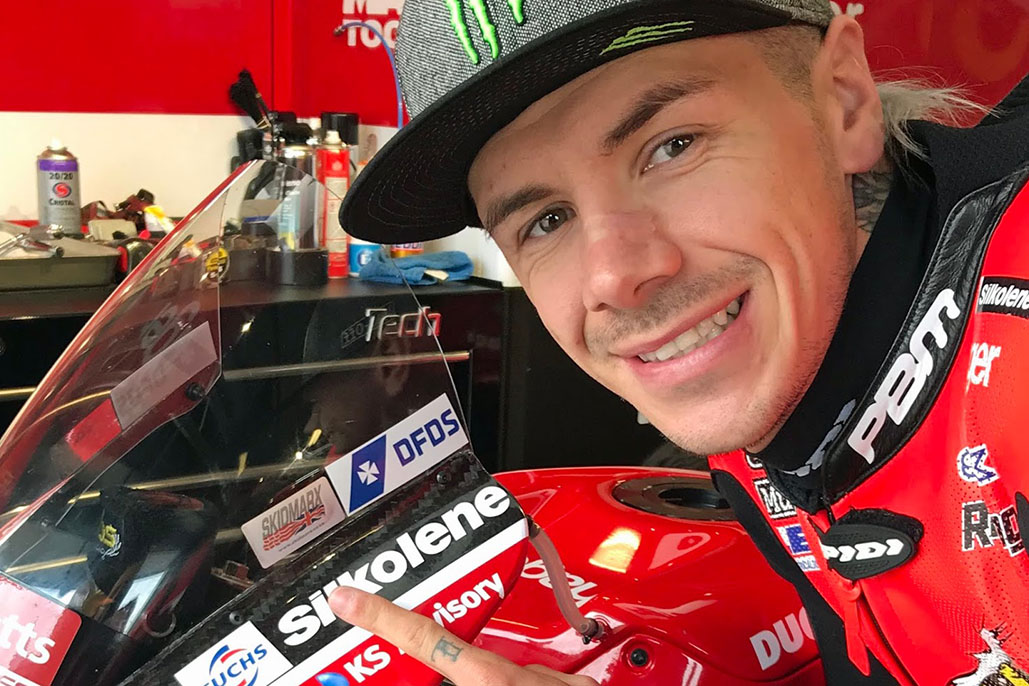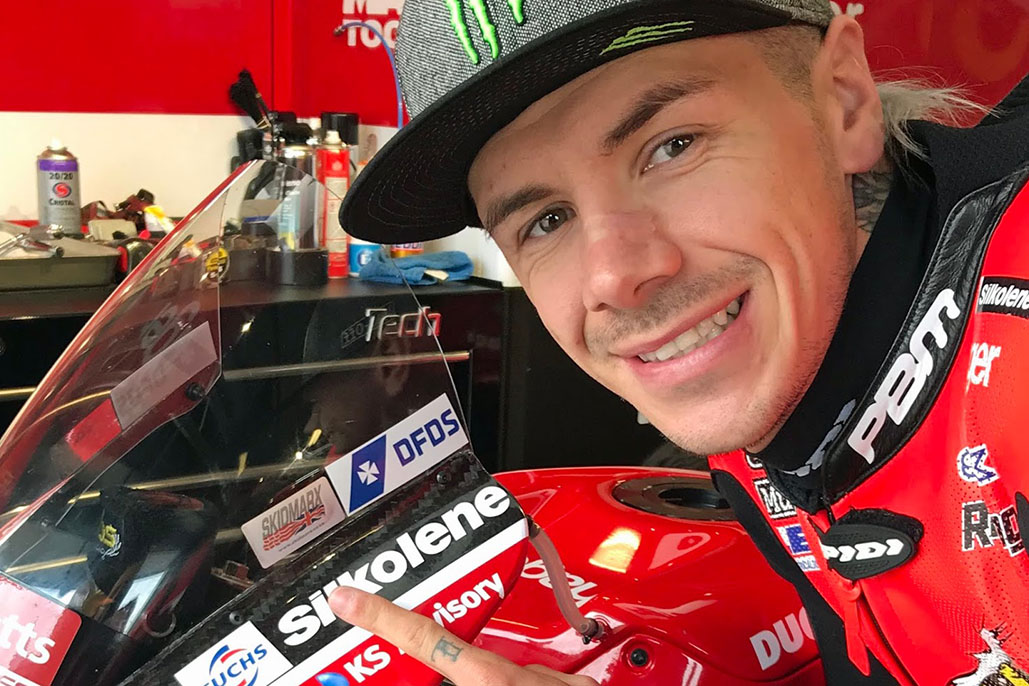 Skidmarx enhance race relations by expanding range of track screens to include the Ducati Panigale V4R and Kawasaki ZX-10R.
The British manufacturer has a long racing pedigree and currently supplies screens for the PBM Be Wiser Ducati BSB team and also James Hillier's Quattro plant Kawasakis, which he raced to podium finishes at the NW200 and TT.
"Skidmarx have done a top job with my screens for this year. Quite an important piece of the puzzle for the high speeds of road racing" comments James.
All Skidmarx racing screens are manufactured in the UK from 2 mm cast acrylic, which is 33% thinner than the material used for road bikes. This is partly to save weight but also because it offers better optical clarity, which is important for riders who spend most of a race tucked in behind the screen.
Race screens can be supplied pre-drilled with 6 mm diameter holes, so they can be fitted to standard fairings using race fixings, or undrilled, so that owners can customise them to fit race fairings.
Available in standard (super stock), double bubble and TT Tall sizes, Skidmarx even offer a made-to-measure service for riders with specific requirements.
Ideal for competition and track day use, prices for Skidmarx race screens start from £49.95 including VAT.
Visit www.skidmarx.co.uk to search for your make and model of motorcycle or call 01305 780808.