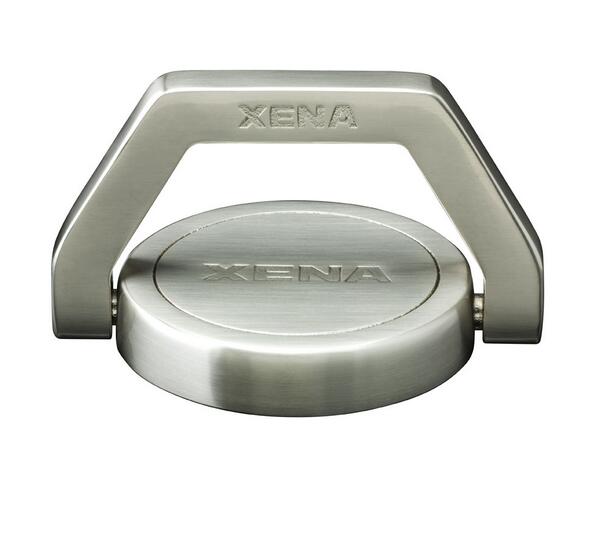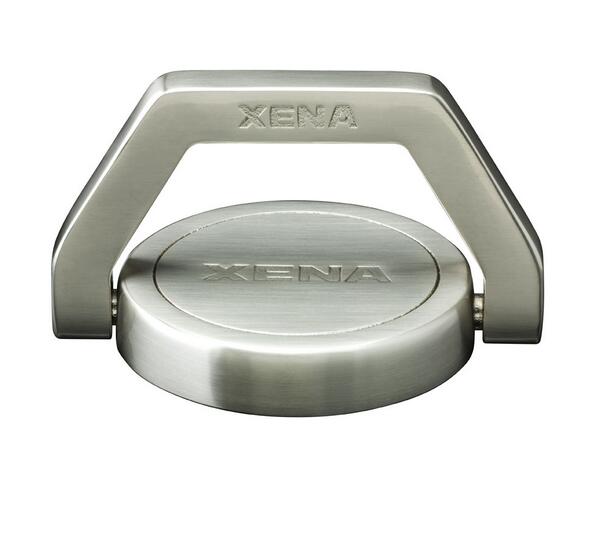 XENA has updated its popular XGA Ground Anchor for 2014, so it's now even easier and quicker to install.
The XGA requires just one bolt to fix it in place – no drilling multiple holes or lining up fiddly templates – yet is just as strong as anchors using a multi-bolt fitting. It is so tough that it has been awarded the Gold Standard by SoldSecure*, the highest grade possible.
Fitting could not be simpler. Simply drill the hole, assemble the anchor, push the bolt into the drilled hole and then turn the anchor until the unique torsion-controlled bolt holder within the device 'clicks', indicating that the unit is correctly installed. No spanners required!
It can be fixed to a wall or floor, inside or outside, and has a 'fold flat' design so it won't get in the way when not in use. The low profile means it can also be ridden over easily, so it can be installed in narrow passageways or in a garage floor.
The XGA's base rotates freely through 360 degrees, so chains and locks can be passed through the shackle easily, without having to manoeuvre the motorcycle into position. The swivel design also makes it incredibly difficult to get a purchase with a cutter or levering device. Combined with the extra thick shackle, it will resist the most determined of thieves.
The Xena XGA costs just £50 (including VAT) and is ideal for securing motorcycles, trailers, quad bikes and more.
Call Motohaus Powersports Ltd. on 01256 70490901256 704909 or visit www.motohaus.com