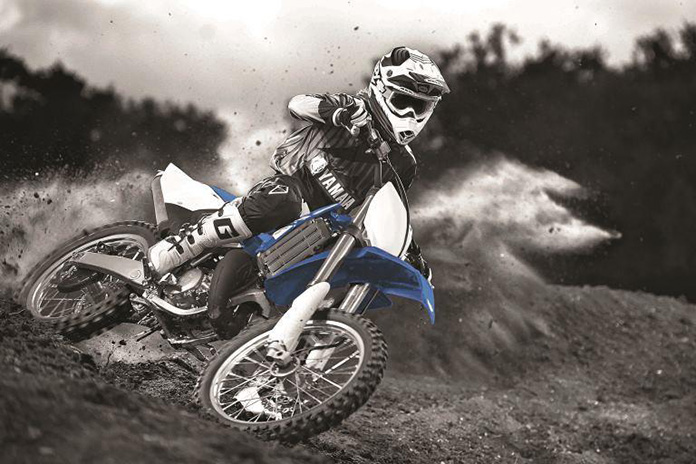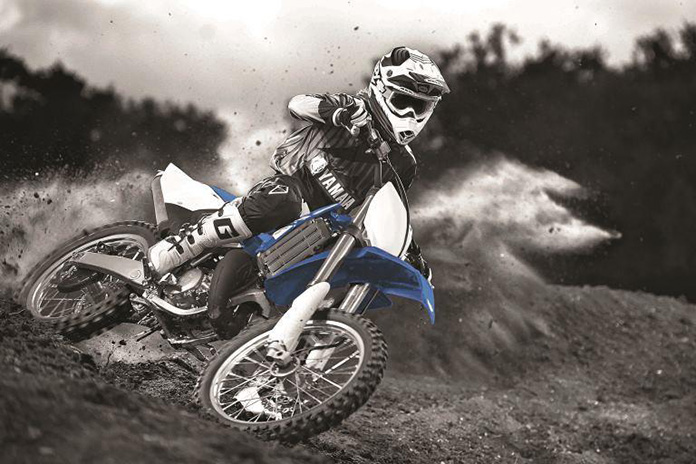 Yamaha brings you an exclusive opportunity to test ride the new 2015 YZ off-road competition range with the 2014 MX Pro Tour!
Yamaha's 2015 off-road competition line-up is ready for you to experience! Whether you're a beginner, a regular off-road rider or a serious motocross rider, the 2015 YZ125 and YZ250 2-Stroke and YZ250F and YZ450F 4-Stroke machines have what it takes to put you at the head of the pack.
But don't take our word for it! The Yamaha MX Pro Tour will be visiting Golding Barn, West Sussex on September 11th and Bevercotes, Nottinghamshire on September 15th, so you can experience the latest Yamaha 2-stroke and 4-stroke technology yourself. For the seriously competitive riders there will also be YRRD and GYTR kitted bikes available to really experience the upgrade options open to you.
If you're interested in testing Yamahas new 2015 YZ models, you can book you place through your local Authorised Yamaha off-road dealer. Places are limited and will be £40 inc VAT for three (3) 15-minute test rides. The MX Pro Tour is a great opportunity to help you decide on your next off-road bike purchase and all you'll need to bring with you is your riding gear.
For full details of the MX Pro Tour and details of how to apply for your place, log on to www.yamaha-motor.co.uk/mxprotour2014, select your nearest Authorised Yamaha off-road dealer, give them a call and book you place.
So, don't delay, places are limited so make sure you book now