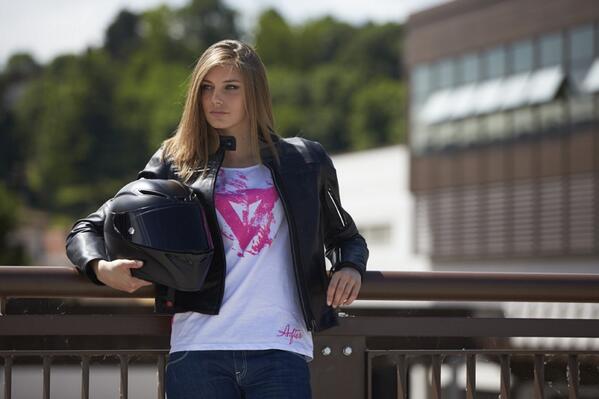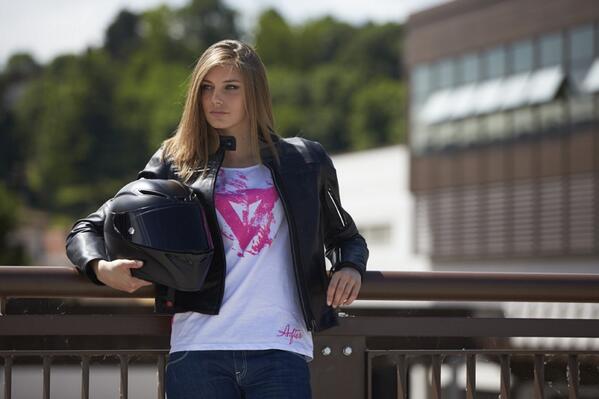 The AGV GT Veloce helmet achieves 5 stars in the SHARP rating system and becomes one of the 310 safest helmets in the world.
On 14 February, after 32 tests, the Safety Helmet and Assessment Rating Programme (SHARP) team awarded the  AGV GT Veloce helmet with the maximum score for safety: 5 stars.
The SHARP programme was started in 2007 by the UK Department of Transport, aiming to provide all motorcyclists  with an independent safety assessment regarding many of the helmets available on the market. The Department's  research demonstrated that 50 lives could be saved each year if all motorcyclists wore helmets with high SHARP  scores.
The AGV GT Veloce has now rightly become one of the safest helmets worldwide.
This important recognition to the AGV GT Veloce was achieved thanks to the application of AGV's revolutionary  design and engineering process "EXTREME STANDARD H "EXTREME STANDARD HELMETS". This extremely innovati ELMETS" ve construction  system is based on the "Human Engineering" concept and applies a new design process, which starts from the  inner components that are in direct contact with the head and gradually moves to the outer shell. As a result, the  helmet is designed around the riders' head, therefore providing maximum comfort, ergonomics, safety and  aerodynamics. In fact, AGV EXTREME STANDARDS HELMETS, including the GT Veloce, use Finite Elements Analysis  (FEM) to set new standards with regard to safety, comfort and ergonomics.
The GT Veloce was specifically designed for GT and Sport Touring purposes and to create a comfortable, compact,  noise free helmet, providing as well a highly efficient ventilation system, a wide field of vision and a dedicated  intercom system.
TECHNICAL CHARACTERISTICS
Outer shell in 4 sizes made from laminated SSL (fibreglass and aramid).
Inner shell in EPS in 4 sizes
IVS (Integrated Ventilation System) with large air ducts on the shell and vents which direct air flow to the rider's  head.
Ventilation system designed and optimised in a wind tunnel and consisting of 4 front vents (3 at the front and  one on the chin guard) and 2 rear exhaust vents.
Air vents with an open/close mechanism. Total surface area of air vents 193% greater than on the GP-Tech
New metal visor mechanism with two-stage pivot closure. Quick release system for tool-free removal and  replacement of the visor in seconds. Visor mechanism 71% smaller than GP-Tech. – RACE scratch resistant visor with wide field of vision, suitable for Pinlock inserts and tear-offs with 100% UV  protection.