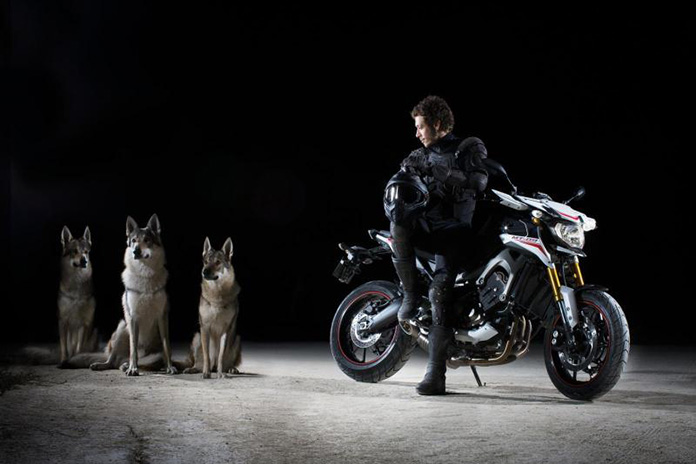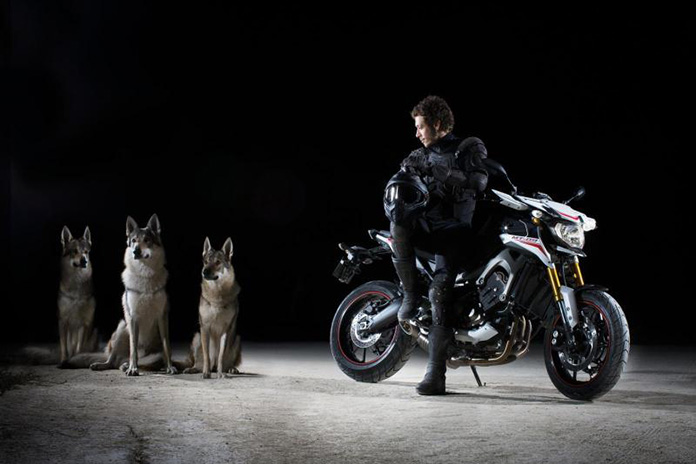 London's Excel exhibition centre in the heart of the Docklands will play host to the Dark Side of Japan this year as Yamaha brings a number of hotly anticipated 2014 models to the MCN London Motorcycle Show this February (14th – 16th). In addition, the hugely popular 'Revolution' show will feature none other than the 2013 Macau GP winner and new FFX Yamaha Team BSB rider – Ian Hutchinson.
Not since the original YZF-R1 in 1998, has a Yamaha created such a stir and visitors to the MCN London Motorcycle Show will have the opportunity to experience the 'Dark Side of Japan' as the full range of MT models will be on display including MT-09, MT-09 SR and the MT-07.
Yamaha will also be displaying a number of its Sport Heritage models designed to feed the imagination and offer inspiration including the classic new XV950, the original and retro SR400 and an all-carbon VMAX.
For those that have boundaries a little further afield, two variants of the supremely capable FJR1300 will be on display – the FJR1300AE with its electronic suspension and the FJR1300AS with electronic suspension and Yamaha Chip Controlled Shift (Y-CCS) gearbox. The recently revised XT1200ZE Super Ténéré also featuring electronic suspension and an updated instrument panel will sit alongside long distance adventurer and Yamaha Ambassador Nick Sanders will be on hand to recall tales of his life in the saddle as he promotes his new autobiography – The extraordinary life of an ordinary man.
The Milwaukee Yamaha British Superbike Championship contending YZF-R1 will also be on display for show-goers to really examine close up and will provide stark a contrast to the selection of Yamaha's finest commuters like the newly re-styled XMAX 125, the classic looking D'elight and the latest version of the hugely popular and best-selling YBR125.
Along with the genuine clothing and novelty store, visitors are set for a real Yamaha experience at Excel.
Full details of the exhibition are available at www.mcnmotorcycleshow.com