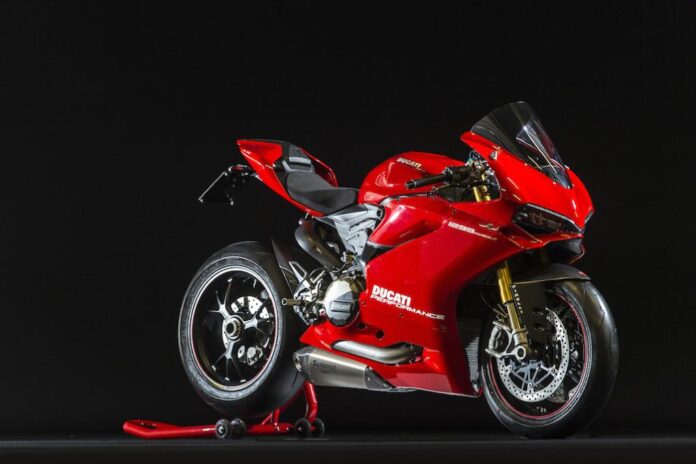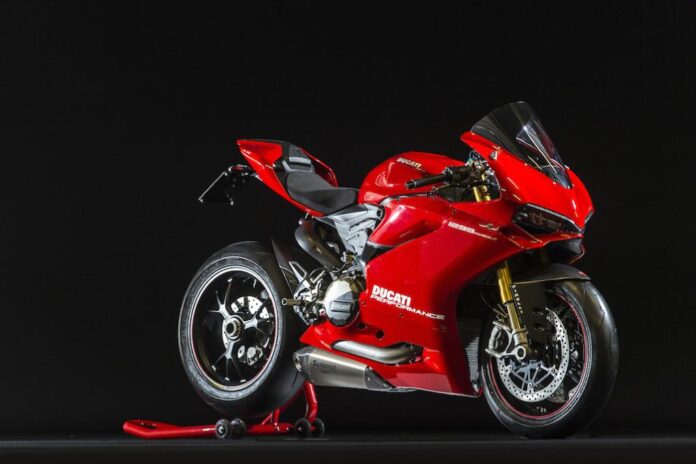 Ducati UK is pleased to announce the launch of the 2015 Ducati 'Speciale' Challenge, a competition to find the best modified Ducati in the UK.
Ducati has always been synonymous with performance and design and most Ducati customers modify their bike in some way using the extensive array of Ducati Performance accessories available. To celebrate some of the best examples of self-expression by UK Ducatisti, Ducati UK will invite six finalists to display their bikes at the Silverstone round of the British Superbikes Championship on the 3rd and 4th October. Here a panel of judges led by Tim Maccabee, Managing Director of Ducati UK will jointly select the winner and runner up before awarding the trophies at the hospitality unit.
The winner of the Challenge will receive a bespoke trophy by designer Dan Taylor, £1000 worth of Ducati Performance vouchers and a 2016 season pass for two for Ducati hospitality at selected BSB rounds. The runner up will also receive a bespoke trophy and £500 worth of Ducati Performance vouchers. The remaining four finalists will each receive a £250 Ducati Performance voucher.
The bikes will be displayed outside the Ducati UK hospitality unit in the main Silverstone paddock where the race day crowd will have chance to view the final entries. The finalists and a guest will also have the opportunity to enjoy Ducati hospitality throughout the weekend.
To take part in the competition, please email your entries to reception@ducatiuk.com with images and a description of modifications made. The deadline for entries will be the 1st September with the finalists announced on the 14th September.
All Ducati Performance vouchers are to a value including VAT and can only be redeemed by purchasing official Ducati accessories and/or apparel from an official UK Ducati dealer. By entering the competition entrants agree to their names and bike images being posted on the ducatiuk.com website, Facebook and other social media channels. For full terms and conditions email reception@ducatiuk.com