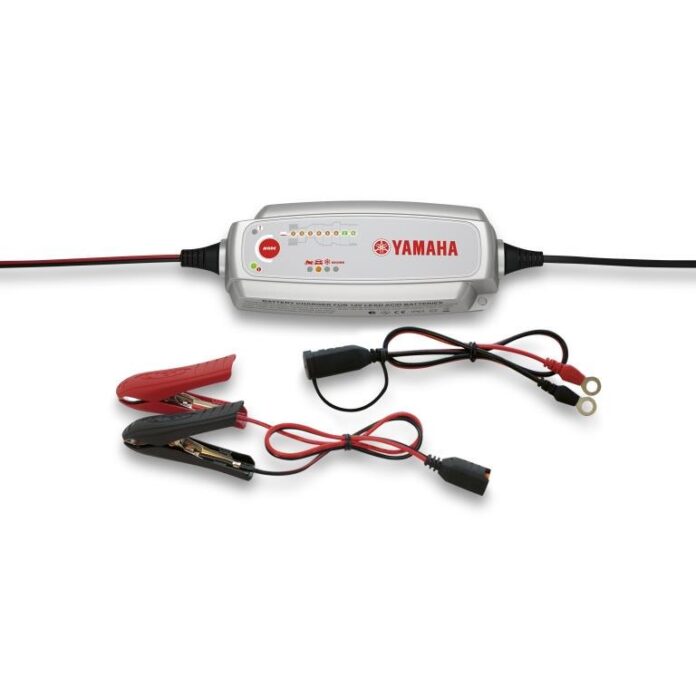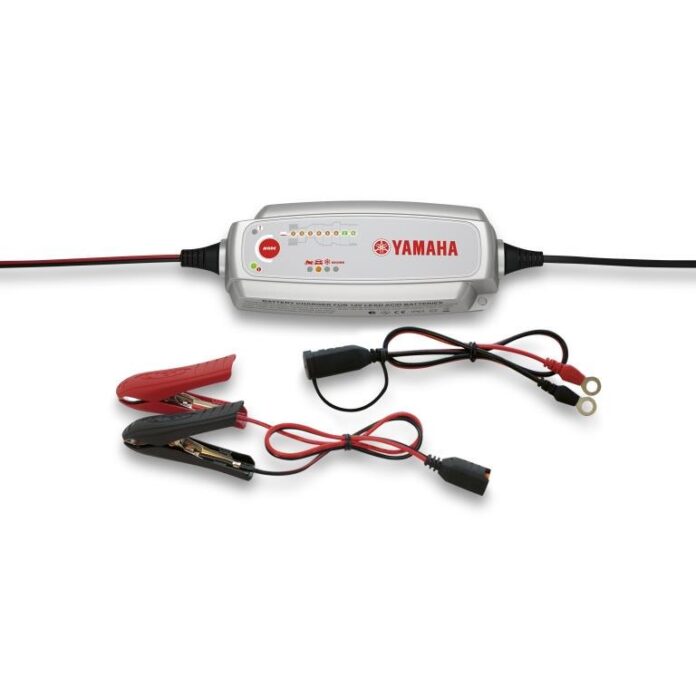 Yamaha is very pleased to announce that it has added the cost effective range of BS Batteries to its Genuine Yamaha Parts line-up and they are now available through its Authorised dealer network for all Yamaha models.
The winter period is typically a time when a lot of Yamaha owners have put their motorcycle into hibernation until spring when the weather improves. However, whilst this may avoid the inevitable impact of the seasonal conditions on external parts of a motorcycle, one component that can often be over-looked but will degrade over time if not suitably maintained is the battery.
Whilst many owners will make use of a 'trickle charger' to look after their Yamaha's battery health, for some owners, this is not practical and a battery will eventually need replacing. In this instance, an expired motorcycle battery can be very inconvenient, as well as requiring an untimely expense to replace it.
You get what you pay for when it comes to replacement parts, but in the case of BS Batteries, you get a whole lot more for your money. With the introduction of the economy line-up of BS Batteries to its Genuine Yamaha Parts range, the new products not only complement the premium OEM-fitment Yuasa products, but they also allow Yamaha to cater for its customers who have a much broader range of budgets and requirements, without sacrificing quality.
Key benefits for the new BS Batteries range include:
Prefilled and factory activated – fit and go
No acid handling for safety
Extended service life with a higher lifecycle
Maintenance-free
High specification and quality engineering developed through OEM supply
Very competitive prices
With prices starting from as little as £14.69 inc. VAT, the new BS Battery range provides high quality engineering and specification at an affordable price point.
What's more, Yamaha also offers a range of maintenance products including the YEC-8 and YEC-40 battery chargers. Featuring special charge/discharge functions to maintain battery health and in some cases, functions to recover weak batteries. There is also a collection of accessories available to make it even easier to monitor your batteries condition, such as the 'Comfort-indicator' plug, that gives a clear indication of the status of your battery via a series of LED indicator lights, as well as a charging port.
For more details on BS Batteries and Yamaha battery chargers, please contact your nearest Authorised Yamaha dealer or use the Yamaha dealer locator at www.yamaha-motor.co.uk