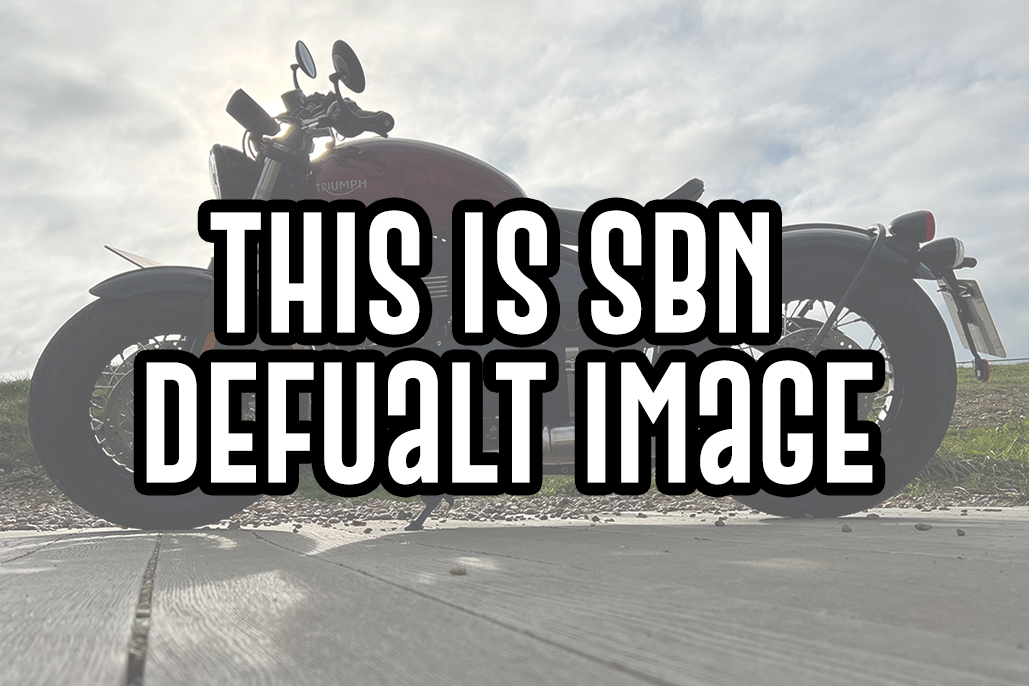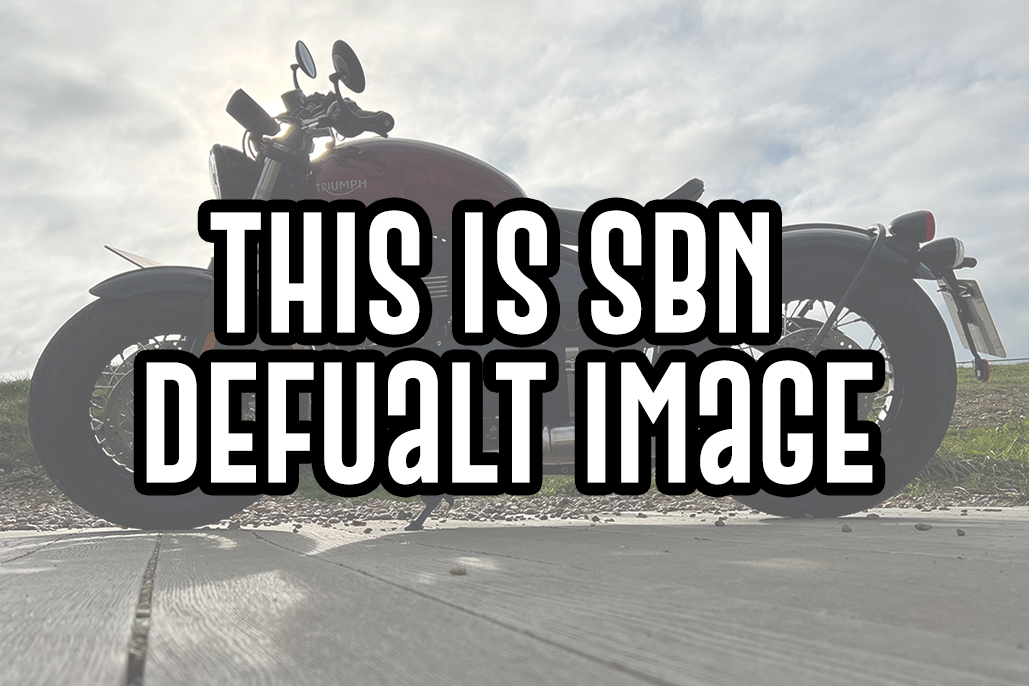 The new Aston Martin Vanquish, Ferrari F12 Berlinetta, Jaguar XKRS GT, McLaren 12C GT Sprint and Telsa Model S will converge on Birmingham's NEC to headline the supercar presence at the Performance Car Show on 9-12 January 2014.
Boasting almost 3,000bhp between them, the cars will take the spotlight on the stand of automotive magazine Autocar, which will celebrate and review these top road-going models.
Representing British performance, the new Aston Martin Vanquish will take pride of place on the stand. Costing just short of £200,000, it features a 5.9-litre V12 engine that packs 565bhp under its carbon fibre body. With a top speed of 183mph, it can launch from standing to 62mph in 4.1 seconds.
One of its closest rivals, the 211mph Ferrari F12 Berlinetta will also be on show. Featuring a 6.3-litre V12 engine, this 'prancing horse' produces 731bhp at 8,250rpm to charge from 0-60mph in exactly three seconds and will pass 100mph in a rapid 6.5 seconds. With looks that pay homage to the front-engined models of the 1960s, the Ferrari F12 Berlinetta will get any car enthusiast's throttle revving.
The pair will sit alongside the Jaguar XKRS GT, which celebrates 25 years of Jaguar's R brand. Its limited top speed of 186mph is achieved by a supercharged 5.0-litre V8, which sends the power through a six-speed automatic gearbox. With an output of 542bhp, the exquisite model powers from 0-60mph in 3.9 seconds.
The Performance Car Show in association with Autocar and PistonHeads.com will also provide a rare opportunity to see the McLaren 12C GT Sprint, limited to just 20 units. Taking inspiration from its successful racing counterpart, the £195,000 model has a 3.8-litre twin-turbo engine that produces 616bhp. It's not just performance that McLaren has taken from the race car; the 12C GT Sprint also features an FIA-approved roll cage, carbon ceramic brakes, composite racing seat and six-point harness with HANS device attachment to ensure complete road-going safety.
Alongside the petrol-powered vehicles, the electric Tesla Model S will be showcased. Underneath its conventional yet stylish exterior, the Tesla Model S features an aluminium and steel monocoque and comes with a variety of battery options to deliver varied power. Even the standard 60kWh battery edition provides 0-60mph acceleration of 5.9 seconds and a 208-mile range, while the 85kWh battery reduces the acceleration time to 5.4 seconds. However, the 85kWh Performance Pack features a higher capacity drive inverter, allowing a 4.2 second 0-60mph time and delivers an impressive 416bhp.
"For fans of road-going performance, we're delighted to provide an opportunity to see a fantastic range of spectacular cars up close," said Ian France, Performance Car Show Director. "It's not every day that you can walk amongst prestigious cars limited to a production run of just 20, and Autocar's supercar display will deliver that experience."
Alongside the supercars on the Autocar stand, a host of other manufacturers will feature their latest offerings. Both Vauxhall and Abarth will present UK first showings, with the Vauxhall VXR8 GTS and Abarth 595 50th Anniversary Edition unveiled to the public. Caterham will showcase its AeroSeven Concept while Porsche will reveal the all-new Porsche Type 991 911 GT3 Cup as well as the latest road-going version of the 911 GT3.
More top models will be on display in the show's 5,000-seat Live Action Arena, as Autocar displays its Britain's Best Driver's Cars, which include the Porsche 911 GT3, Aston Martin V12 Vantage S and Jaguar F-TYPE V6S. The indoor arena will also showcase a variety of stunts and wheel-to-wheel motor racing action.
Adult tickets are now available from £31 and children's tickets from £20. Tickets provide access to the Performance Car Show and Europe's largest motorsport show, Autosport International, which takes place under the same roof. For more information about the show visit www.performancecarshow.com or call 0800 581 1419.