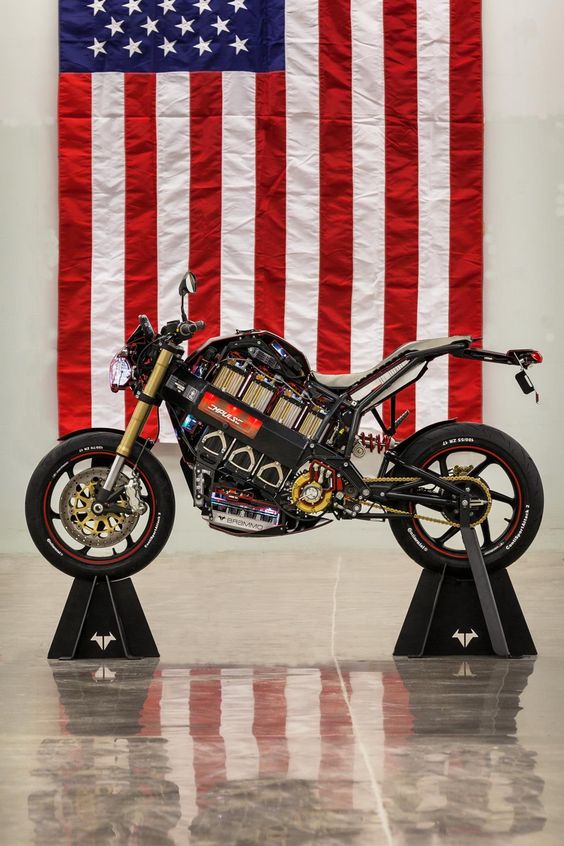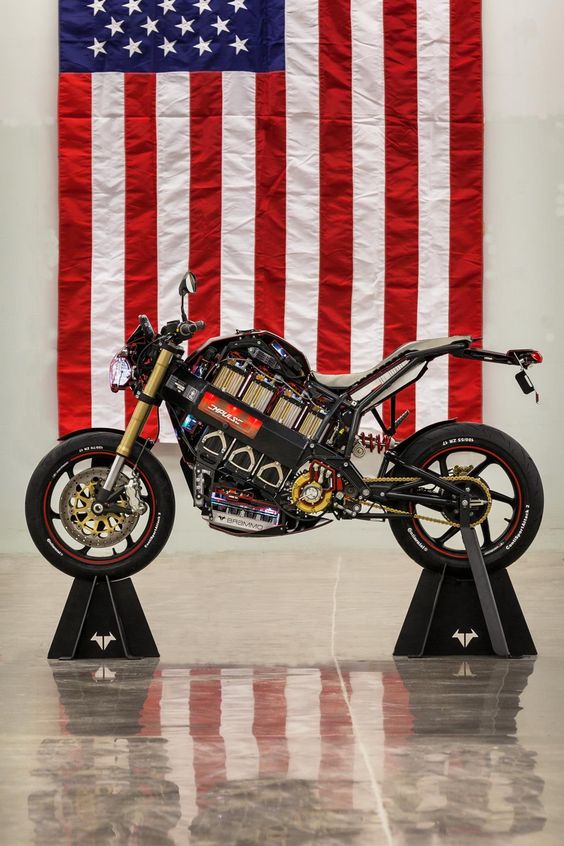 Brammo Introduces Retail Incentives as Federal Tax Credit for Two Wheel Electric Vehicles Expires.
Brammo, Inc., a leading developer of electric vehicle technology and manufacturer of electric vehicles, announces a $2000 retail incentive on the 2013 Brammo Empulse and a $1000 retail incentive on the 2013 Enertia Plus.
These incentives will ensure that those riders who want to purchase a model year 2013 Brammo don't see the after tax cost increase by 10% simply because the Federal Tax Incentive has now expired.
This time last year, U.S. Senator Ron Wyden (D-Ore.), Congressman Greg Walden (R-Ore.), and U.S. Sen. Jeff Merkley (D-Ore.) successfully sought an extension of the Federal Tax Credit for two wheel electric vehicles for 2012 and 2013. That extension has now expired.
Brammo continues to lobby for an extension of the Federal Tax Credit for two wheel vehicles. Craig Bramscher, CEO and Founder of Brammo said, "It is widely accepted that Federal Incentives will help kick start the EV industry.  Four wheel EVs, from the Tesla S to the Smart Car, receive a $7500 Federal Tax Credit. Our customers and dealers believe that a 10% incentive on two wheel EV's will provide benefits ranging from decreased dependence on fossil fuels to a cleaner environment, and we agree."
About Brammo
Brammo Inc. is a leading electric vehicle technology company headquartered in North America. Brammo designs and develops electric vehicles including the award winning Enertia and Empulse motorcycles. Brammo are the 2013 North America, FIM eRR World Cup Champions. Brammo is an OEM supplier of its innovative Brammo Digital Drivetrain systems including the Brammo Power battery pack and Brammo Power vehicle management system. Brammo has vehicle distribution and marketing operations in North
America, Europe and Asia.
To learn more, visit www.Brammo.com
Designed and assembled in Oregon USA and contains many US components.
Photo: This cutaway Empulse will be on display in the Texas Instruments Village at CES in Las Vegas.