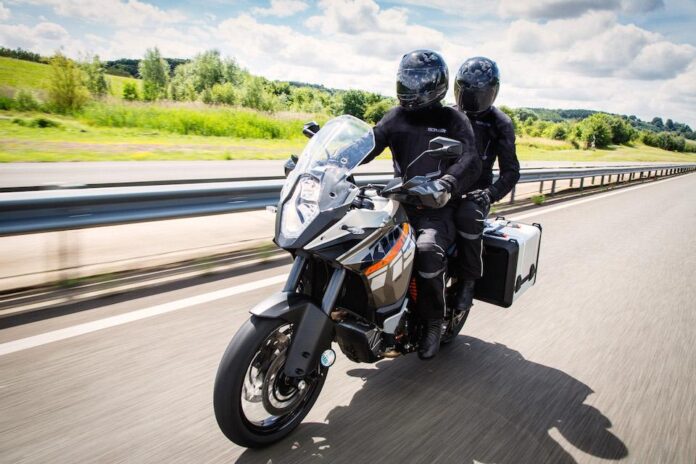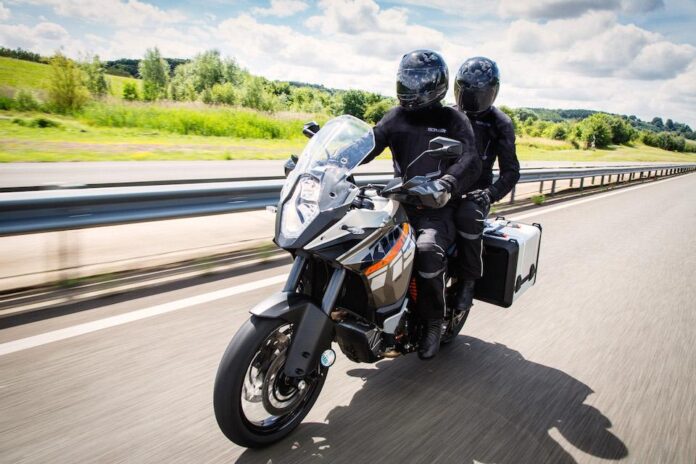 Alpinestars, the world's leading motorcycle and motorsport apparel, protection and footwear company, has been awarded a top innovation award for its Tech-Air™ street airbag system at the Wearable Technology Innovation World Cup in Munich, Germany.
Alpinestars' Tech-Air™ system, a ground-breaking, self-contained electronic airbag system providing upper body protection to both rider and passenger, was awarded the accolade of 'Safety & Security' Champion at the 14th Wearable Technologies Conference.
Launched last November, the Tech-Air™ Street is used in conjunction with Alpinestars jackets, offering instantaneous, high-pressure inflatable torso protection for riders involved in an accident, while being designed for both road and off-road riding.
For more information on Alpinestars Tech-Air™ Street please visit http://www.alpinestars.com/tech-air.
The Innovation World Cup Series is a globally established innovation platform connecting entrepreneurs, developer communities, and industry partners and is committed to identifying breakthrough technologies across various market categories, such as safety and security.
To discover the Innovation World Cup Series click here http://www.innovationworldcup.com/.