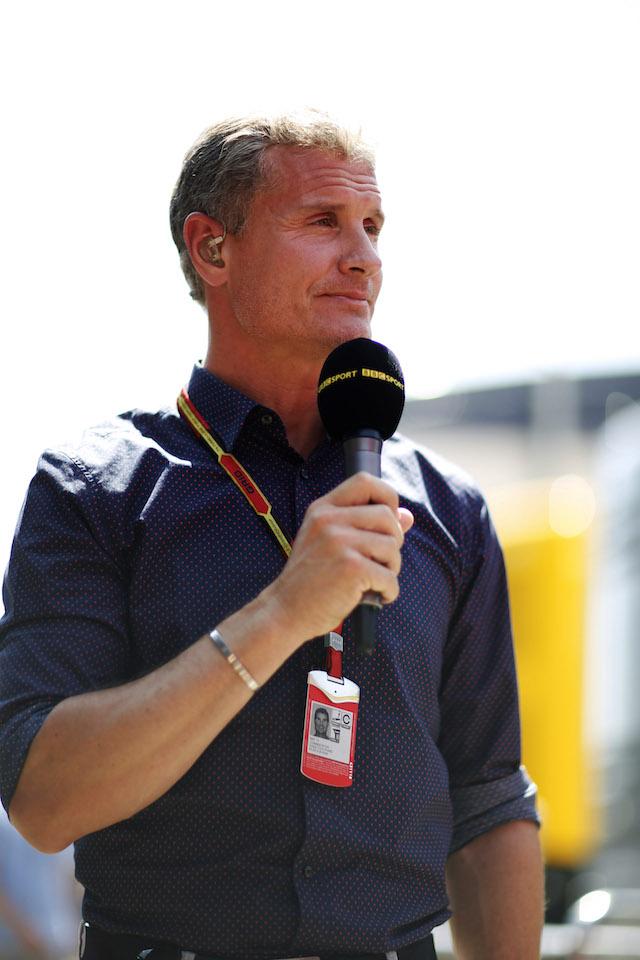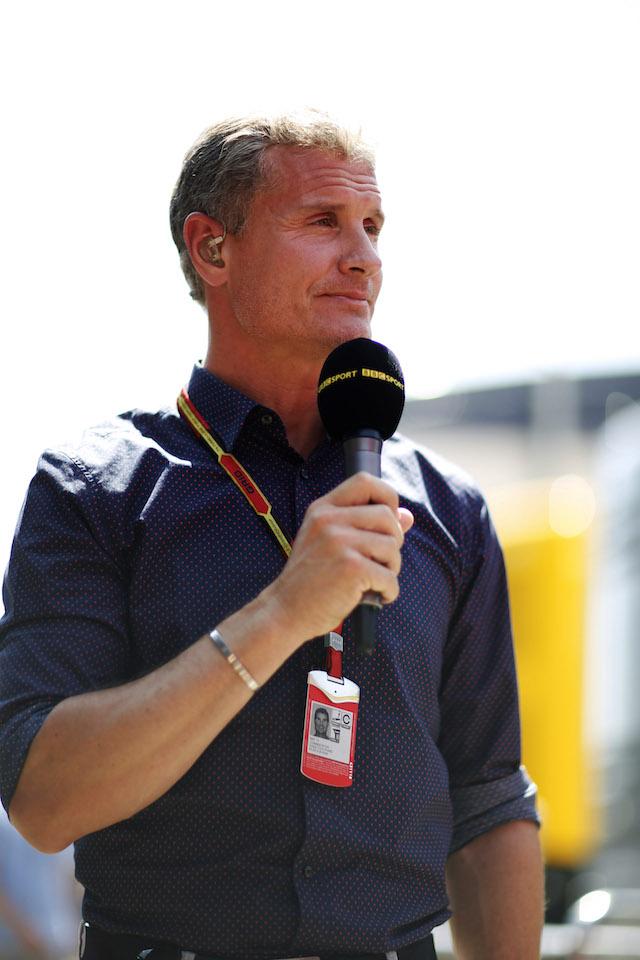 One of Britain's most-successful Formula 1 drivers of the generation, 13-time race winner David Coulthard has joined the guest list for the 25th anniversary edition of Autosport International. Europe's biggest motorsport show was first held in 1991, the year 'DC' won the prestigious Formula 3 Macau Grand Prix on his way to F1.
The Scot has enjoyed a decorated 247-race F1 career, succeeding the late Ayrton Senna at Williams, before driving for McLaren and retiring behind the wheel of the Red Bull RB4 in 2008. He has since competed in Germany's DTM (Touring Car Championship), and moved seamlessly into the media as part of the BBC's F1 broadcast team.
Taking place at Birmingham's NEC, Coulthard will appear during the event's two public days, 10-11 January, dissecting the mammoth 2014 season and looking ahead to the new year.
"One of the fantastic things about motorsport is the way it brings passionate fans together and Autosport International is a big part of that," Coulthard said.
"I've got very fond memories of 1991, when I moved into Formula 3 and won Macau, and I've enjoyed attending the show over the years at different stages of my career. There'll be lots to talk about from Formula 1, particularly following this incredible title fight between Lewis and Nico, and I'm looking forward to getting back to the NEC in January."
Coulthard will be joined by the likes of 2014 FIA World Rallycross and 2003 World Rally Champion Petter Solberg and British Touring Car Championship aces Andrew Jordan, Gordon Shedden and Matt Neal.
"Throughout Autosport International's history, David Coulthard has been at the forefront of world motorsport, including winning at the very highest level, Formula 1," said Ian France, Autosport International Show Director.
"As one of the UK's most popular drivers we're delighted David will be joining us to celebrate the show's 25th anniversary."
The stars will be accompanied by exclusive displays spanning Formula 1 to karting, the 5,000-seat Live Action Arena, a host of interactive activities and supercars in the Performance Car Show, in association with Autocar and PistonHeads.com.
Tickets to Autosport International are available from £32 for adults, with children's tickets priced from £21 and children under five years admitted for free. For tickets, visit www.autosportinternational.com