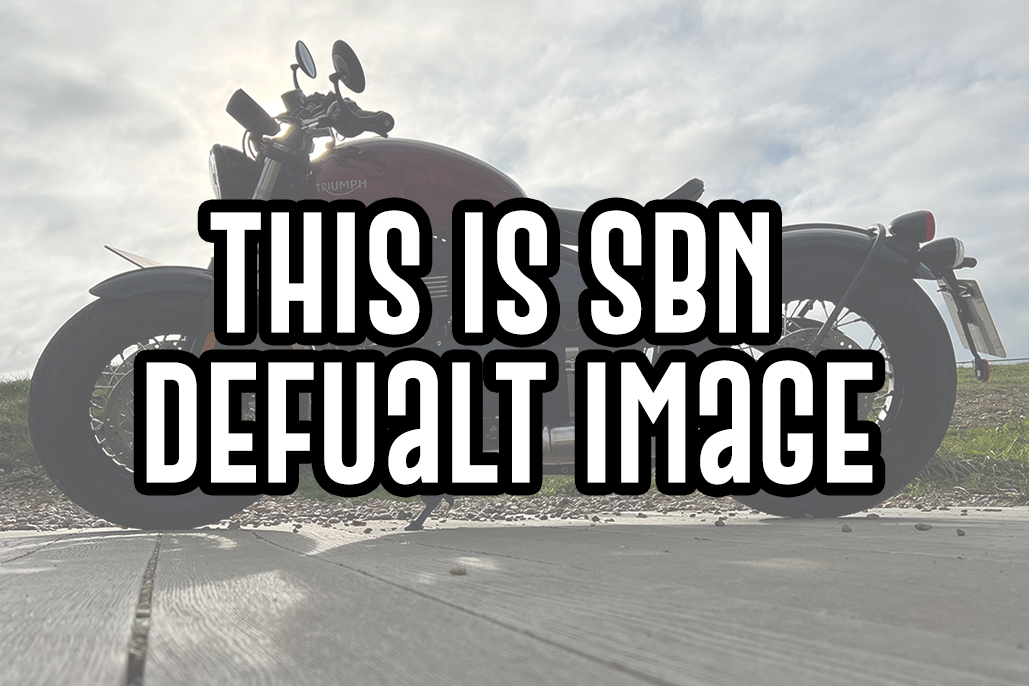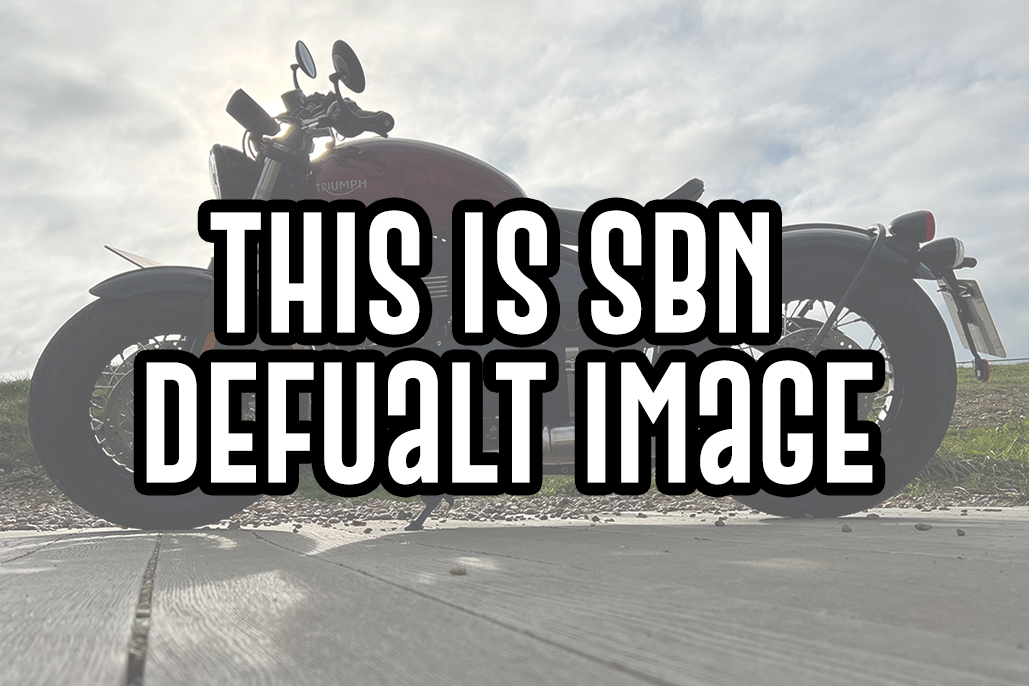 "Every time I leave I prepare never to come home again…"
The life of a professional motorcycle racer is a tough, unforgiving and downright dangerous existence – a life where the even smallest mistake can result in paying the ultimate price.
In 'Behind Bars – the Movie' we get a behind-the-scenes look at the life of top racers Alex Lowes, Sam Lowes, Tail Woffinden, Shane Byrne, John McGuinness, Scott Redding, Tom Sykes and Tommy Searle.
We visit the stars at their homes, speak to their families, travel to the races with them and get their thoughts on what it feels like to brush kerbs at 200mph, rub plastics with their fellow pros, hit rutted 70ft double jumps WFO and – the reason why they do it – stand on top of the podium showering champagne onto their adoring fans.
'Behind Bars – the Movie' is a must-see, 25-minute fly-on-the-wall look into what makes our heroes heroes."I'll race until I'm not here – that's the reality…"
Showings take place each day:
Friday, Saturdays and Sundays: 11.00am, 12.15m 1.45pm, 3.15pm & 4.45pm
Monday, Tuesday, Wednesday & Thursday: 11.30am 1.30pm 2.45pm and 4.00pm