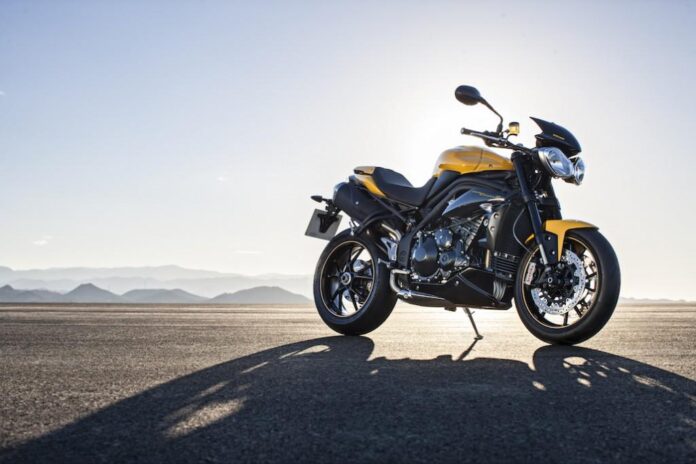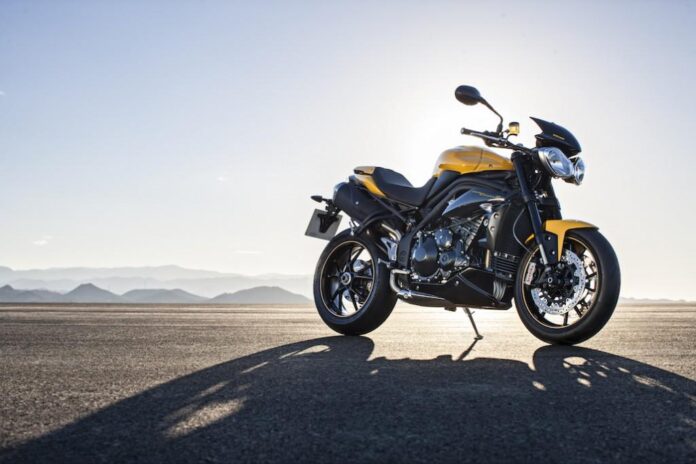 The UK's leading large-capacity motorcycle manufacturer, Triumph, is calling for riders across the country to showcase their pride and joy at the company's Annual Dealer Open Day, which this year celebrates the Hinckley firm's 25th Anniversary.
The British brand is asking owners to simply bring their bike along to a local dealership on the 23rd May, to be in with the chance of winning a one-in-a-lifetime Triumph experience.
Each dealership will choose its best-in-class example from five categories (those manufactured between 1991-1995, 1996-2000, 2001-2005, 2006-2010 and 2011-2015), before submitting a photo or video of their favourite from each period to Triumph's national competition.
Hinckley headquarters will then choose the two most exciting examples in each class from across the country, with the owners invited for an exclusive tour of the Triumph production facilities, including an overnight stay at the Hinckley Island Hotel and dinner with Triumph's UK team.
Rick Cawley, general manager of Triumph UK and Ireland, commented: "This year marks the 25th Anniversary of Hinckley Triumph. Countless new models and around 700,000 bike sales later, we continue to lead the way as Britain's leading large capacity motorcycle manufacturer.
"To celebrate this milestone, we want to showcase the heritage and lineage of bikes manufactured over the past 25 years. What better way to do this than by asking owners from across the country to exhibit their pride and joy at a local dealership and take part in our national competition to find Britain's best-in-class examples!
"As well as pristine models, we're looking for interesting examples, creative customs and bikes with brilliant stories behind them. It'll be a challenge to choose between them, but we're confident that there will be a number of models that really stand out from the crowd."
Triumph's Annual Dealer Open Day will take place nationwide on 23 May 2015. For more information, please visit: www.triumphmotorcycles.co.uk or head over to your local dealership.