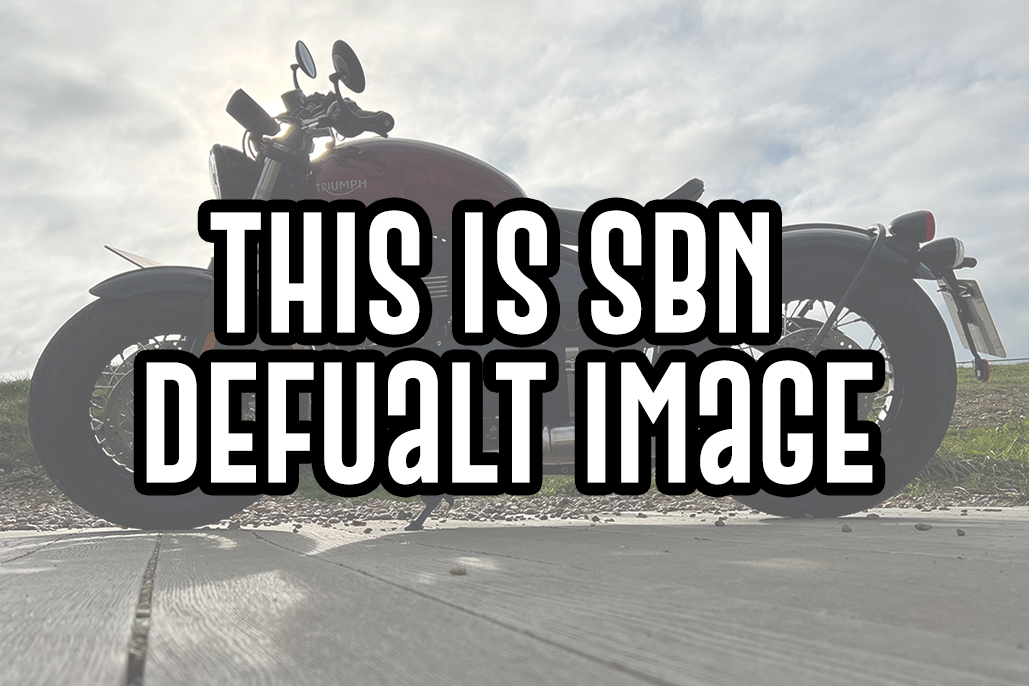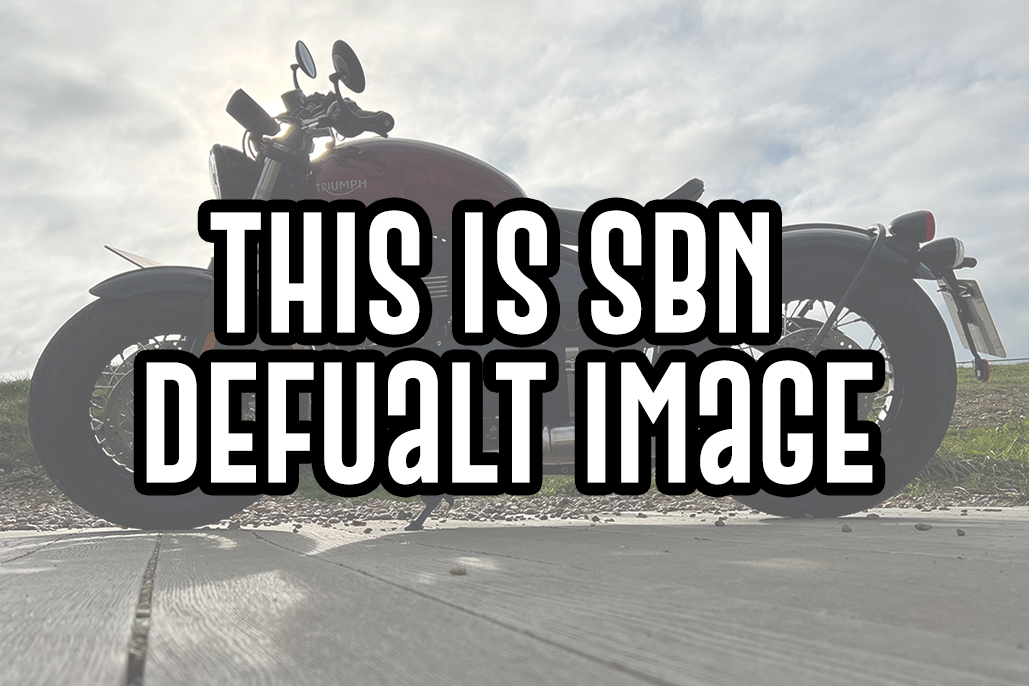 Cooper Tires is auctioning three unique "art tyres" with all proceeds being donated to Help For Heroes' recovery centre Tedworth House in Tidworth.
The firm commissioned a series of decorative tyres to celebrate its history, with artists given tyres as blank canvases
Three tyres – two winter and one motorcycle – are being auctioned online on eBay, with bids closing on Saturday morning at 9.30am.
Artist John Wilson designed and painted a floral scene on an Avon motorcycle tyre, Richard Rowan created a winter scene on a winter tyre, while Stefan Marner transformed his Avon winter tyre into an oversized engagement ring
The tyre manufacturer is an official supporter of the Race2Recovery team (R2R), which is predominantly made up of injured soldiers with a passion for speed who are keen to prove that their injuries will not define their lives. The team aims to compete in the world famous Dakar Rally in 2013 on Cooper tyres.
Tedworth House looks after 54 residents and 30 day visitors.
Cooper Tire Europe marketing communications manager, Sarah McRoberts, said, "It felt only right that we donate the proceeds to a cause which we have worked so closely and one we fully endorse.
"The work that Tedworth House does, with the support of Help for Heroes and other service charities, is truly life-changing and inspirational and we're delighted that we can help the centre continue to support injured servicemen, servicewomen and their families."
Co-founder of Race2Recovery, Captain Anthony Harris said: "Everyone at Cooper Tire has been extremely good to us at Race2Recovery – the advice and support that they offer us has been fantastic and we're touched that they have chosen Help for Heroes, Tedworth House, as the beneficiary of the auction proceeds. Help for Heroes' work makes a huge difference to the lives of wounded army personnel and their families and the Tedworth House project will benefit hugely from the auction proceeds."