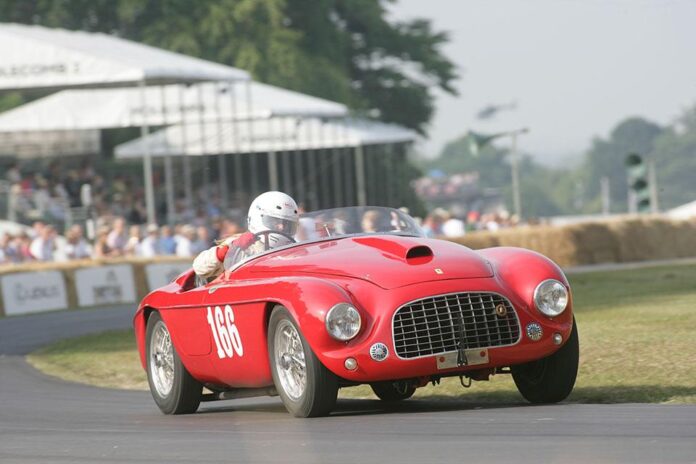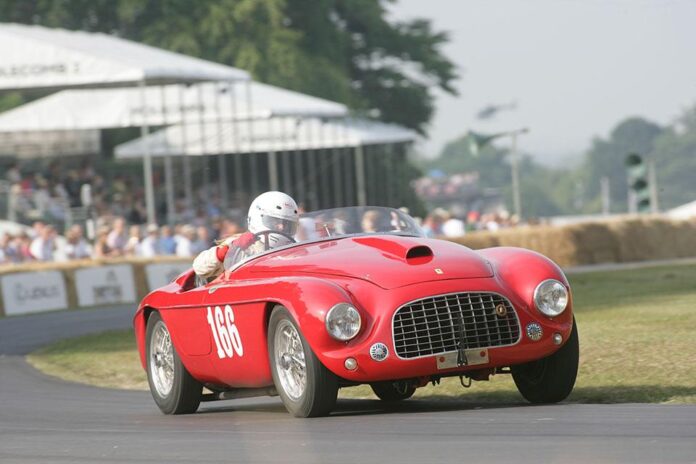 This year's Goodwood Revival, on September 11-13, will pay tribute to the great Ferrari racing sports cars of the 1950s by staging a special race exclusively for drum-braked machines from the iconic Maranello manufacturer.
The Lavant Cup, which was held exclusively for Jaguar D-Types in 2014, will sing to the sound of an Italian opera as some of the most beautiful machines ever adorned by the Prancing Horse badge race for victory, driven by a number of the world's top historic racers.
Enzo Ferrari's machines achieved phenomenal success in international motor sport during the 1950s, taking five World Sportscar Championship titles, and scoring victories in all the classic races, including Le Mans, Mille Miglia, Targa Florio, Carrera Panamericana, Sebring, Nurburgring and Spa.
Among the drivers who achieved these incredible successes were Formula 1 World Champions Alberto Ascari, Giuseppe Farina, Juan Manuel Fangio and Phil Hill, grand prix winners Peter Collins, Dan Gurney, and Froilan Gonzalez, and sports car legends Olivier Gendebien and Clemente Biondetti.
The Lavant Cup is set to feature such iconic machinery as the 166MM, an example of which took Ferrari's maiden Le Mans triumph in 1949 in the hands of Luigi Chinetti and Lord Selsdon, the 340MM, 375MM and 750 Monza, all of which were instrumental in establishing Ferrari as the most successful sports car marque of the decade.
Various iterations of the 250 Testa Rossa, which was taken to victory three times in four years from 1958-61 by, among others, Hill and Gendebien, are also expected at the 18th running of the world's greatest historic motor racing and vintage culture festival.