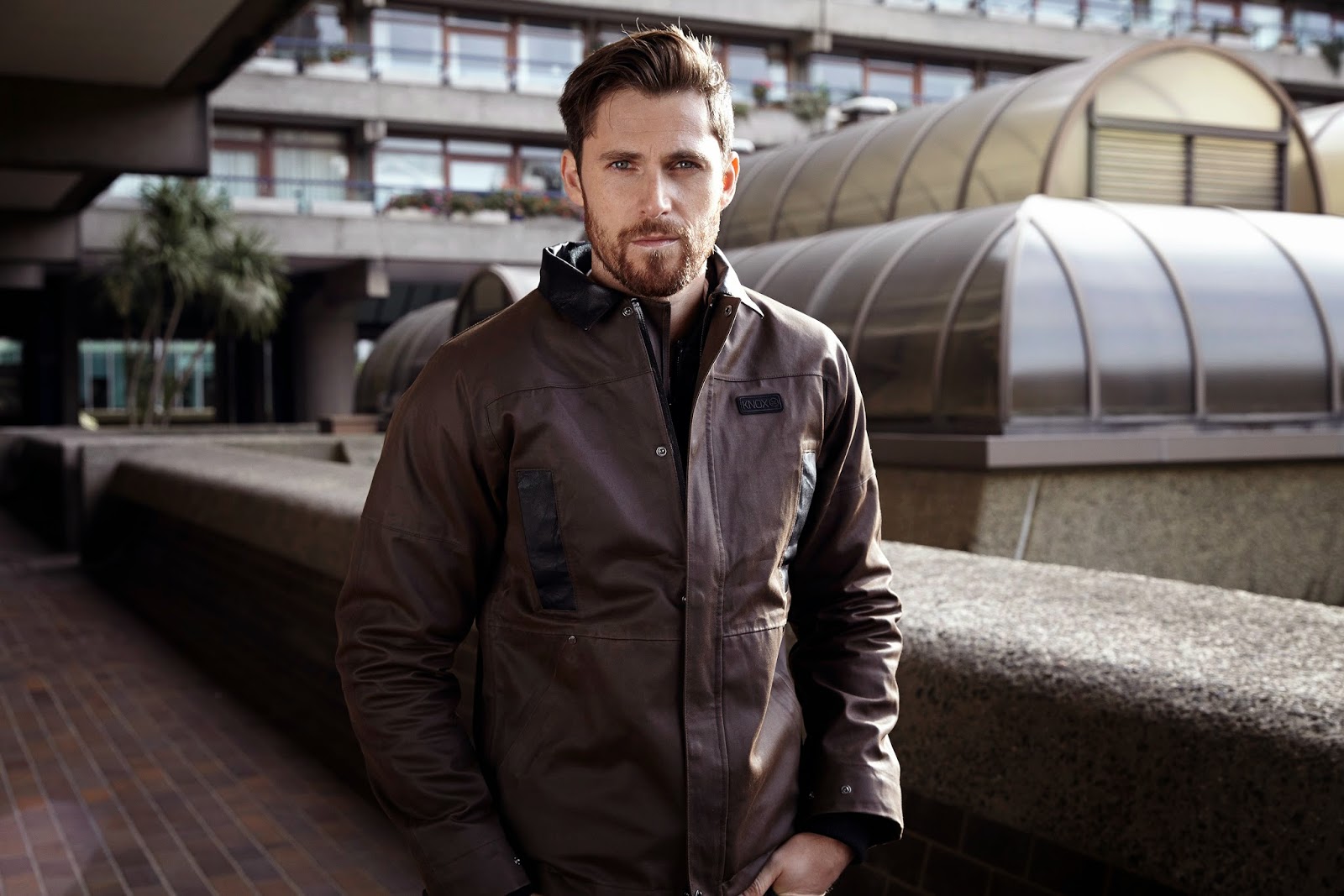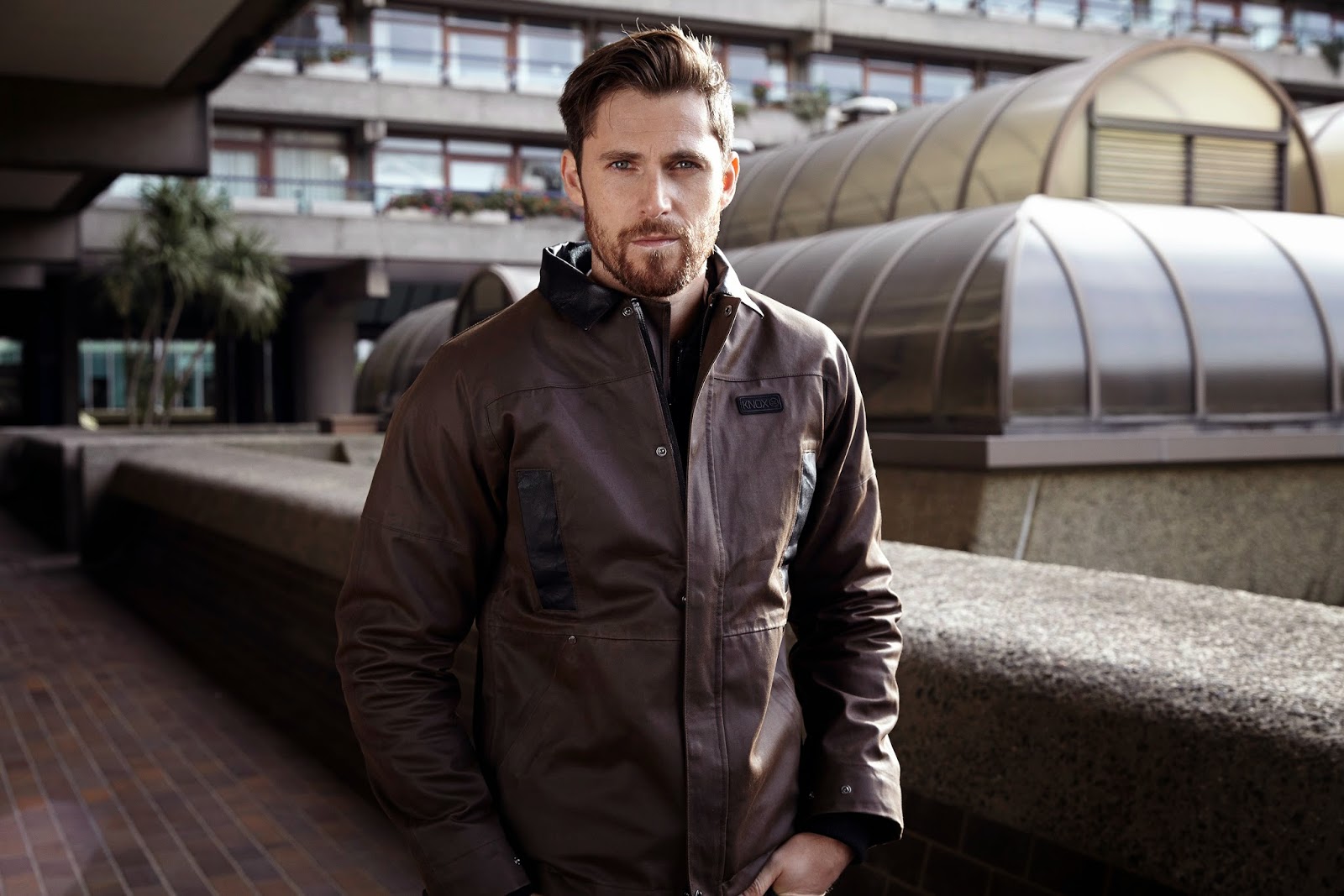 Knox have transformed the wax cotton jacket for motorcyclists, with two new contemporary styles; the Leonard (for men) and Lea (for women). They look, and are tailored to fit, like stylish wax cotton jackets, but can be transformed into motorcycle wear in seconds, thanks to an ingenious expansion system that allows a body armoured shirt to be worn underneath. Both the Leonard and Lea are part of the Knox Studio Collection, which makes a seamless transition between life on and off the bike, answering the trend for more fitted stylish clothing for both men and women.
The Lea Jacket is cut and tailored for women so the fit is perfect and the design is as smart and stylish as women would expect from their favourite jacket. Both jackets are Original Knox designs and feature a modern washed wax for added suppleness.
Dual Fit System:
The Leonard and Lea are different from most modern bike jackets. Instead of being fitted with impact protectors at shoulders elbows and in the back, which makes them too bulky to wear for anything apart from riding, they feature the unique Knox Dual Fit System.
A zip runs from cuff to waist, concealed under the arm. Opening it transforms the jacket, expanding it by one size and allowing enough room to wear an armoured shirt and warm mid layer underneath, from the extensive range produced by Knox.
The armoured shirts are built with soft stretch for comfort and have CE-approved armour at shoulders, elbows and back, which are held securely in place, so the wearer is protected but has total freedom of movement. When not riding, simply remove the armoured layer, close the zip and the outer jacket is ready to wear in everyday life, fitting like a casual jacket.
Further transformation can be made by removing the soft and stretchy ribbed collar and cuffs on warmer days. An optional waterproof hood – in matching wax cotton with taped seams and fully lined – can be quickly and easily attached to either jacket.
Inside is a breathable cotton lining on the body section, for comfort and breathability, with taffeta in the sleeves sleeves, for ease putting on and taking off the jacket.
Waterproof:
The Leonard and Lea look and feel like traditional wax cotton jackets, but are waterproof and breathable, thanks to a 10k membrane that is laminated to the inside with fully taped seams, keeping the rain on the outside.
This modern wax fabric has the added benefit of being machine-washable, so there is no need for re-waxing afterwards. All external zips are YKK Aquaguard® for water-resistance.
The Knox Leonard Wax Waterproof Jacket for Men is available in Black and Brown, sizes S-3XL and retails for £229.99. The ladies version, the Lea, comes in Black or Blue/Black, sizes XS – 2XL and also costs £229.99. Prices for armoured shirts start at £99.99. Call Knox on 01900 825825 or visit www.planet-knox.com for details.