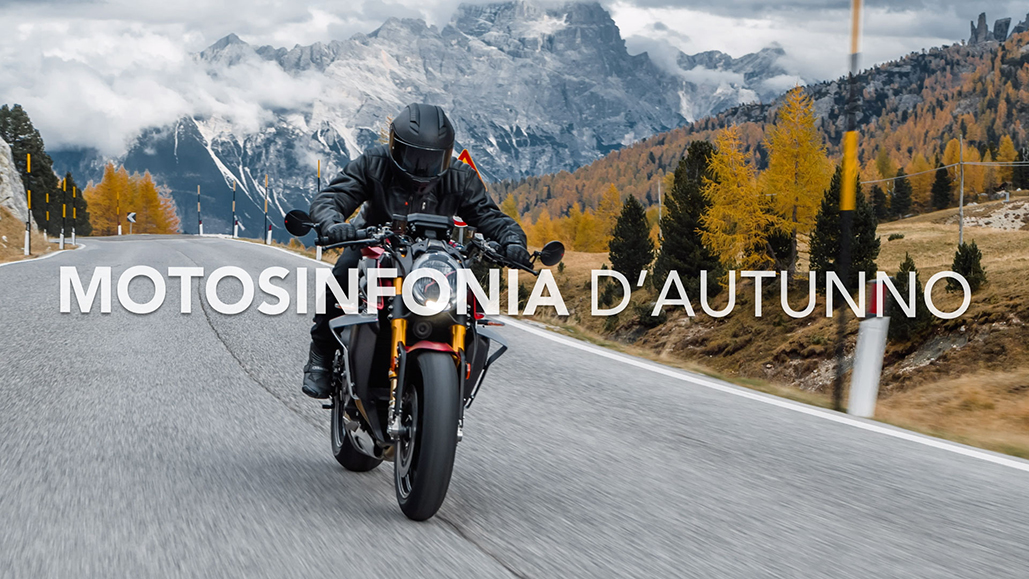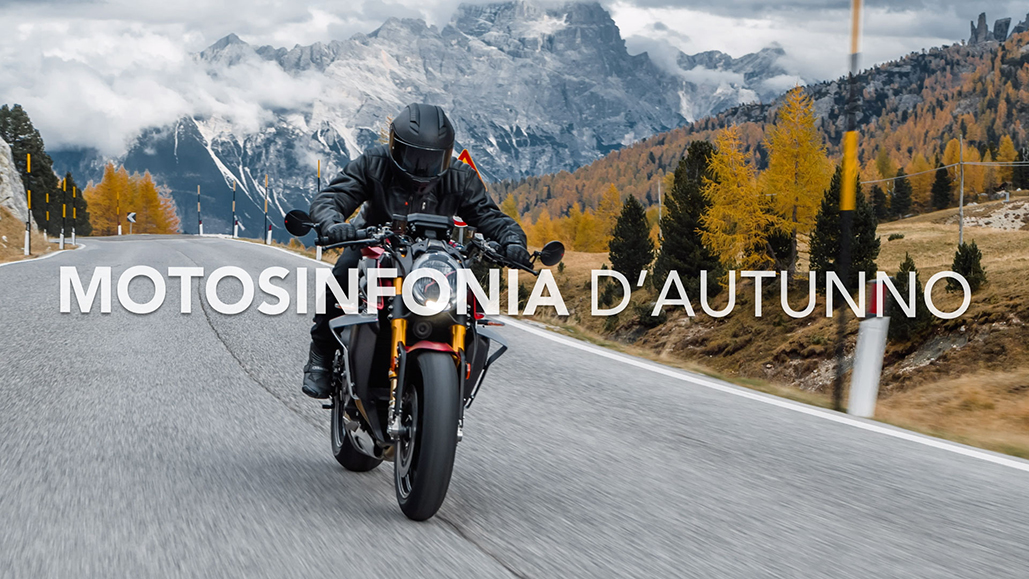 MV Agusta Celebrates The Beauty Of Italian Nature With A Short-Film Cycle Called "Il Nostro Bel Paese"
A legendary brand, a globally recognized icon of style, design and technology, MV Agusta takes pride and inspiration in the beauty of its native land, with its historic headquarters and factory nested in the breathtaking natural scenery of Northern Italian lakes and mountains. Immersed in nature, yet on the doorstep of Milan, MV Agusta was the only true "local" manufacturer at EICMA 2019, the world's most important motorcycle fair which ended November 10.
To celebrate its roots and pay tribute to the magnificent, glorious land it calls home, MV Agusta is producing a series of videos called "Il Nostro Bel Paese", "Our Beautiful Land", "Bel Paese" being how Italians call their own country. The first film in this cycle, "Motosinfonia d'Autunno" – Autumn Motor Symphony –
[embedyt] https://www.youtube.com/watch?v=3FlciwD3-oY[/embedyt]
was shot in Trentino and features CIV Supersport champion Davide Stirpe riding the new Brutale 1000 Serie Oro. On the notes of one of the most famous arias of Puccini's Turandot, it shows Autumn descending on mountain peaks and alpine lakes, unveiling spectacular winding roads across an unspoiled nature.
Timur Sardarov, MV Agusta's CEO, commented: "There is no other place like this: the beauty of nature, combined with the artistic, cultural and industrial legacy of this amazing land are an incredible source of inspiration and make this country a unique place to continue developing and manufacturing our iconic bikes. We are glad to share what we feel is an important part of our brand personality with people across the world, and introduce them to our Bel Paese."
"Il Nostro Bel Paese" film cycle will continue in the coming months with the release of "Motosinfonia d'Inverno", "Motosinfonia di Primavera", and "Motosinfonia d'Estate", dedicated, respectively, to Winter, Spring and Summer.