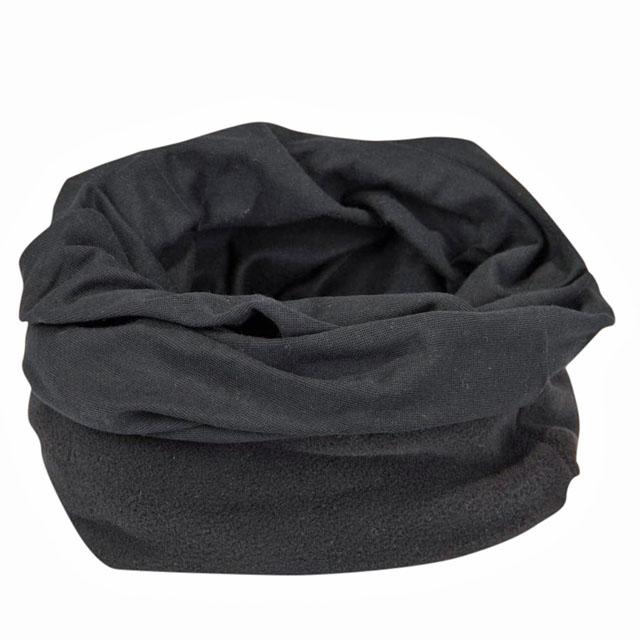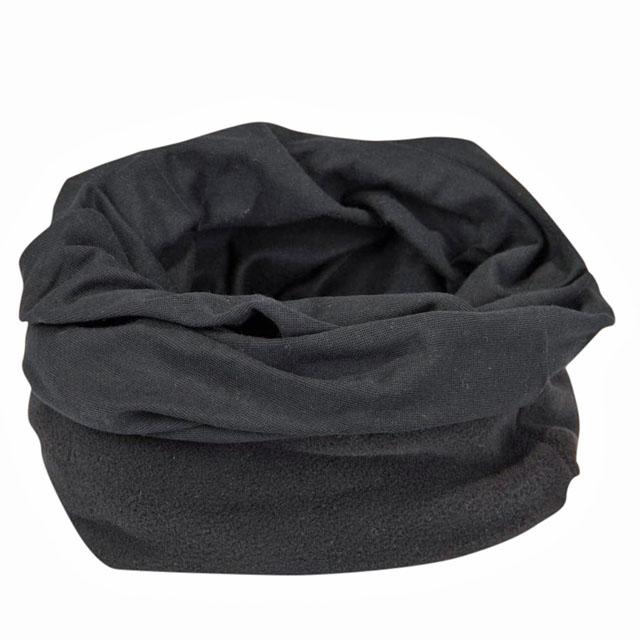 Multi-functional and with a fleecy section for extra comfort and warmth, the Gear Gremlin Bandana Fleece is ideal for plugging the gap between jacket and helmet when riding and keeping the wearer warm and comfortable off the bike too.
Light and sheer, the Bandana's top section fits easily beneath a helmet. It's stretchy, so it sits close to the face and neck, and won't bunch up or restrict circulation. It's also seamless, for extra comfort, and breathable, to help prevent the build-up of moisture.
The warm and cosy fleecy bottom section is also stretchy and is designed to be tucked comfortably into the collar of riding jackets. It helps to stop unwanted drafts getting in around the neck and prevents body warmth from escaping.
Off the bike, it can be worn in many different configurations: a balaclava, face mask, neck scarf or beanie, and is equally useful for many other outdoor activities.
One size fits all and the Gear Gremlin Bandana Fleece costs £13.99 including VAT.
Call The Key Collection on 0117 971 9200 or visit www.thekeycollection.co.uk for details