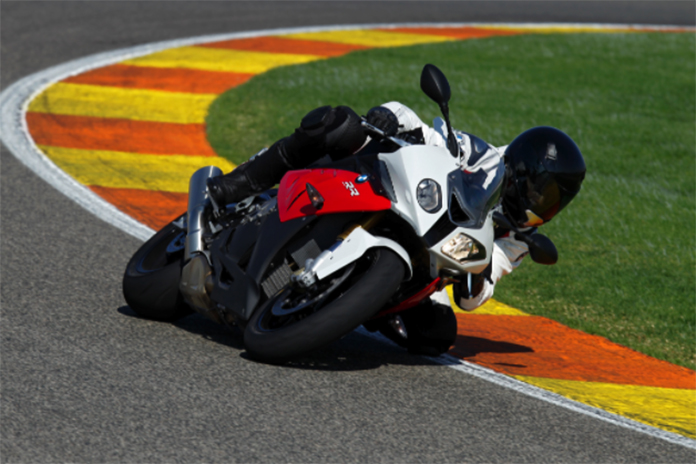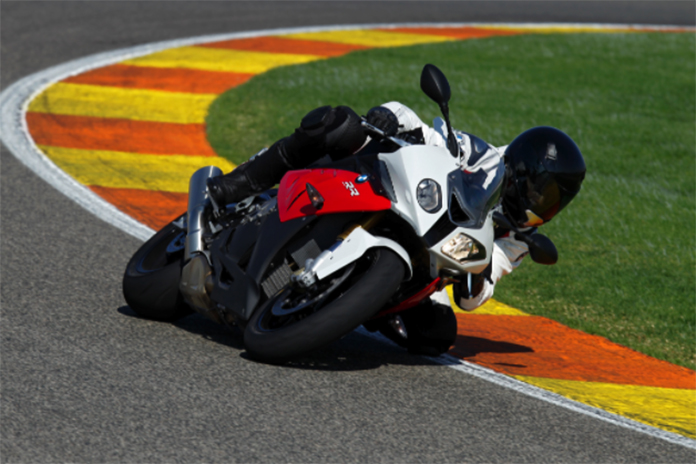 To help new S 1000 RR Sport owners unlock the potential from their motorcycle, BMW Motorrad UK is offering riders either a BMW Track & Training Experience in Spain, or an Accessories Package worth over £1,500.
For riders who would like to develop their own riding skills, BMW Motorrad UK is offering a VIP Spanish trackday experience on their new RR.
BMW Track & Training Experience:
Held at Monteblanco circuit in Spain on 11-12 October 2014
S 1000 RR collected from Dealership and transported to/from the circuit
Experience two days of on-track riding and instruction
One-to-one tuition from ex-World Superbike Champion Neil Hodgson
Flights, transfers, accommodation and meals included
Just 30 places are available on this exclusive trackday event
Available first-come-first-served to new BMW S 1000 RR Sport owners
For riders who would prefer to enrich their S 1000 RR Sport, they can instead opt for a package of performance and aesthetics-enhancing accessories from BMW's High Performance range.
Accessories Package:
BMW HP Brake and Clutch Levers
BMW HP Footrest System customisable rearsets
BMW Titanium Sports Silencer
Total value £1,546.22 plus complimentary fitting
Customers purchasing a new BMW S 1000 RR S 1000 RR Sport before 08 August 2014 are eligible for either offers – and may choose when ordering their motorcycle.
Alternatively, customers can opt for one of two finance offers which apply to the S 1000 RR. For more information on all four offers visit the BMW Motorrad offers website.
For more information, please contact a BMW Motorrad Dealership. Call 0800 777 155 or visit www.bmw-motorrad.co.uk to find a local Dealership.
*Offer includes flights, shipping of motorcycle and rider's motorcycle clothing from and returned to a BMW Motorrad Dealership of their choice, accommodation, transfers, meals and travel insurance. Drinks and incidentals not included.