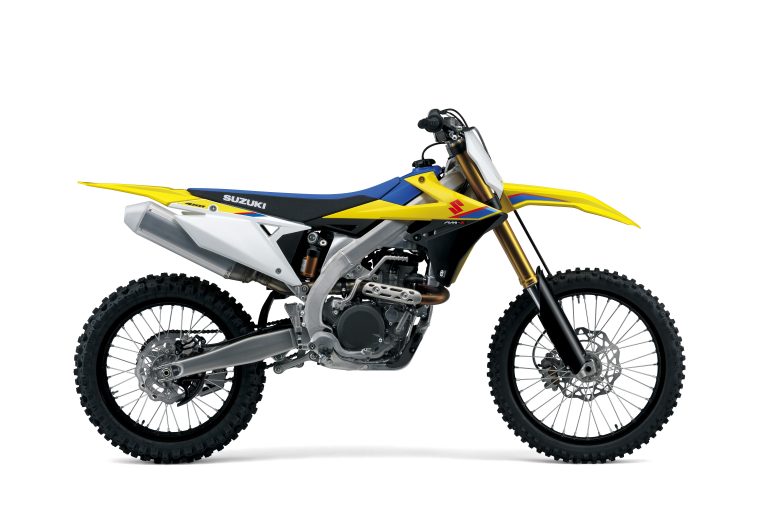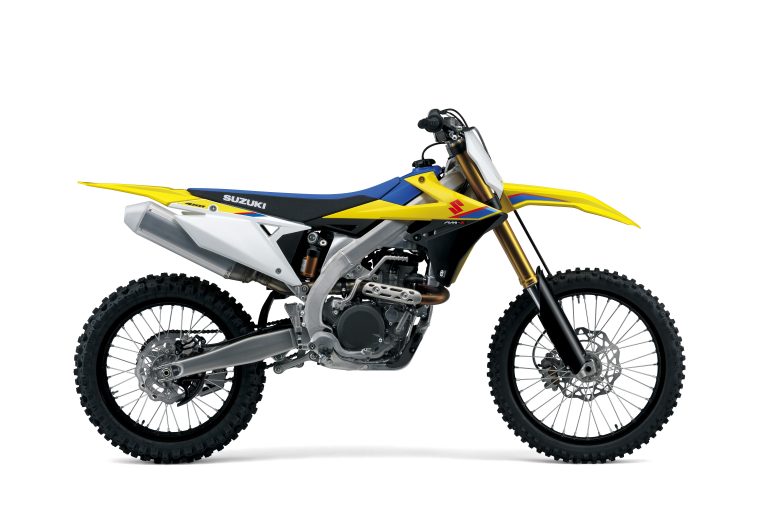 Suzuki is helping buyers of its RM-Z450 prepare for the 2020 motocross season by reducing the price of its MX1 machine by £750 until the end of the year. It means the championship-winning bike now comes with an RRP of £6,249.
The RM-Z450 – which won the British Motocross Championship in 2018 – benefitted from an all-new chassis last season; a new frame and swingarm reduced weight and improved cornering performance, thanks also to new suspension from Showa.
A heavily-revised engine boosted peak power and gave it more midrange, while electronics come in the form of the latest generation holeshot assist and Suzuki's advanced traction management system.
For more information on the RM-Z450, click here.