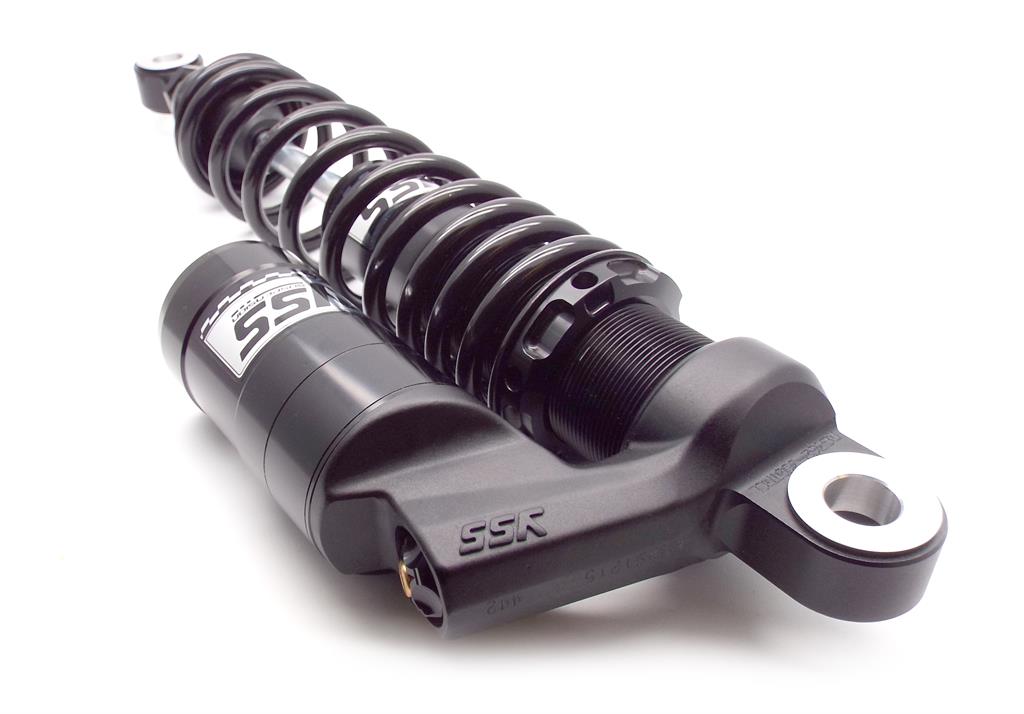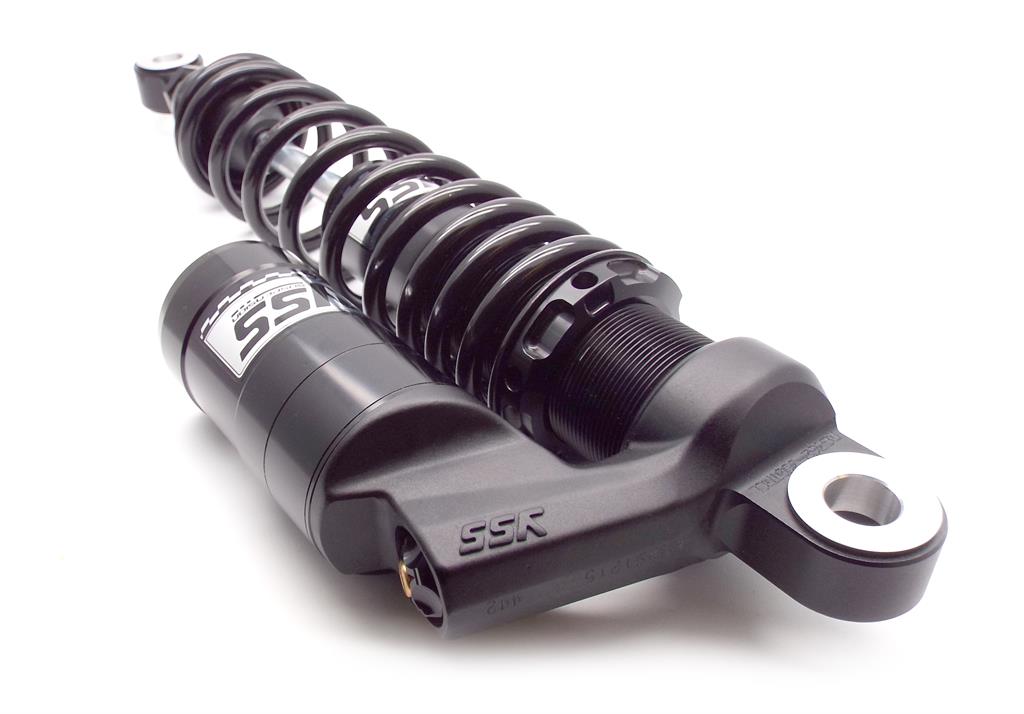 YSS is the largest producer of aftermarket motorcycle shock absorbers in the world and with a wide range of applications listed on its website, parts specialist Wemoto continues to be the UK premier distributor of YSS shocks and suspension upgrades.
As the demand for high-quality, competitively priced aftermarket suspension systems has increased, so has the demand for YSS. Wemoto is ready to satisfy that demand with over 1200 shocks on its shelf right now, ready for fast delivery and sector-leading price tags.
Features such as threaded spring pre-load, rebound, length and compression adjustment are available depending on application, with each shock pre-set to the ideal specifications for each fitment.
The YSS range includes front fork springs and fork valves which improve the performance and feel of the front end.
All YSS shocks have ISO and ABE certification from German regulation authority TUV and come with a two-year warranty. They're available now from Wemoto, with rarer models available to order.
Check out the YSS range and fitment guide at www.wemoto.com